I have two new Blogger friends that have joined together to bring you the Perk Project.  Hi Stacey, Hi Jemma!  The posts are about being positive and encouraging one another.  Stacey asked if I'd like to join in on the last one in the series so of course I couldn't say no to that.
In doing so I had to ask myself what makes me happy and what gives me encouragement.  The answer was easy.  It's serving others!  For as long as I can remember (okay, not counting the self absorbed adolescent years), I've enjoyed serving others.  I. LOVE. IT.  I love it!  (LOL – side note –  Saying that totally made me laugh.  Have y'all seen the Oprah commercial saying I love bread over and over?  It might be a Weight Watchers commercial, I don't know, but the woman loves bread.)  I digress, sorry.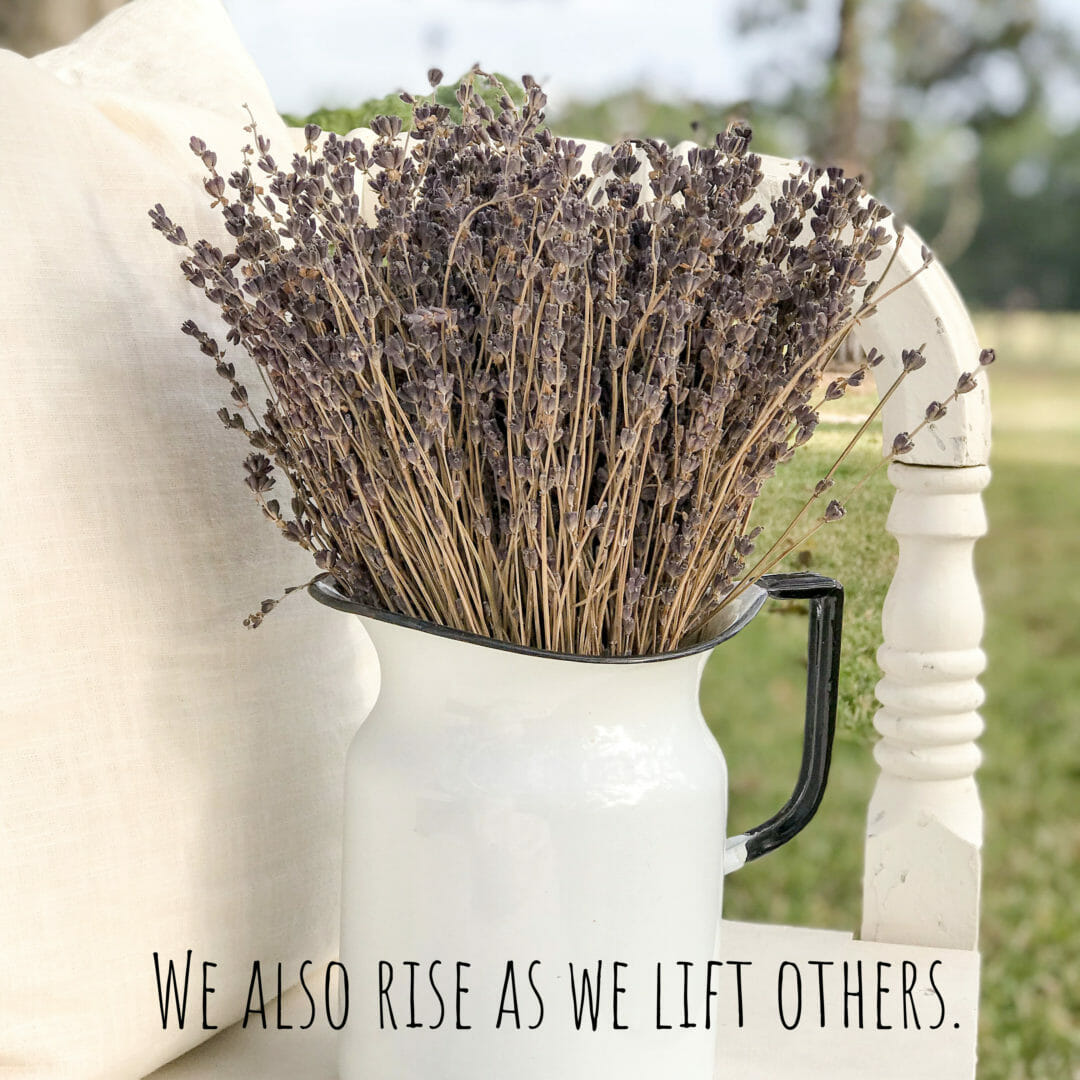 I kinda wish I would've figured that out long before my college days.  I might have chosen a different path.  Maybe a nurse, or a customer service agent or a therapist, or maybe become a school cafeteria worker.  Almost anything service related.  I say almost because I have to draw the line at watching kids.  That. is. not. my. thang.  I guess being a Decorator/Home Stager/Blogger is sort of a service type job.  Hmm, what if I become a Walmart Greeter when I get older?  How awesome would that be?  I could smile and hand people a shopping cart, saying they've already been wiped down and sanitized for their convenience.  😉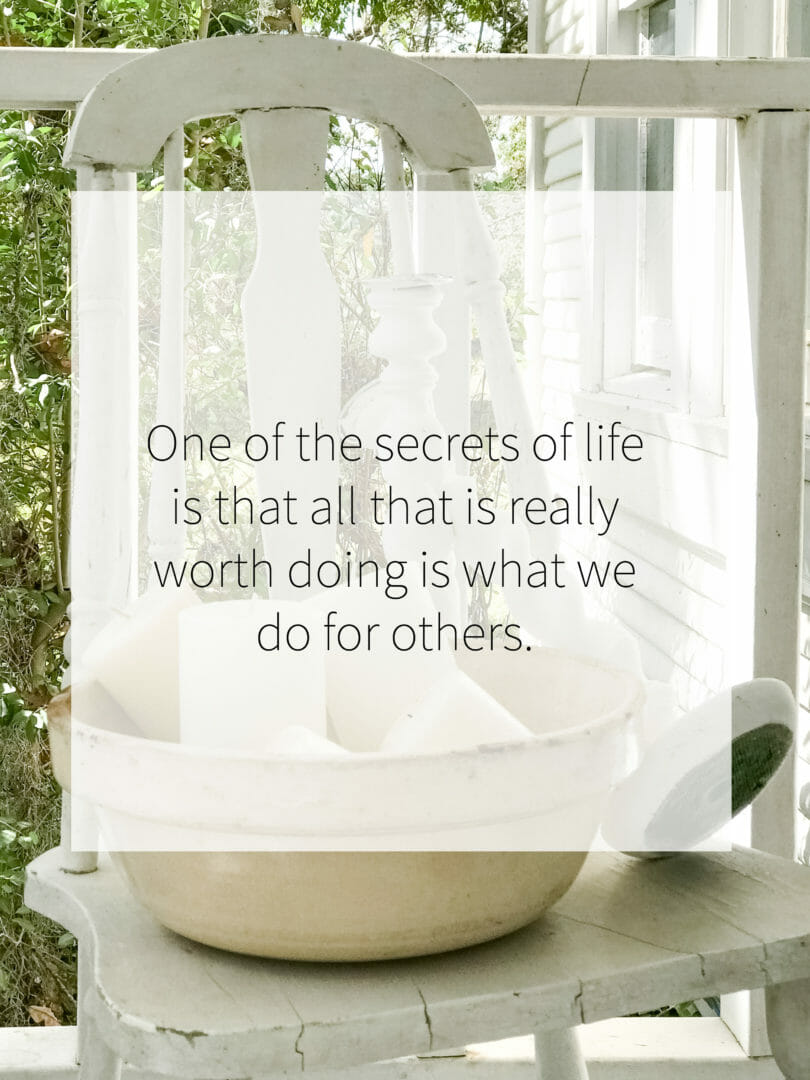 I want you to find your happy in serving others.  It's seriously gratifying.
Ways to Serve Others
Think about ways you can serve your family.  You could fold their clothes after pulling them from the dryer.  Maybe vacuum out their car or make them a special lunch for work.  Maybe scrape the ice off their windshield or put their coat in the dryer and pull it out right before they have to go outside?
Don't forget your neighbors.  Can you make a meal for them if you know they are having a busy week?  Possibly pull their trashcans in from the curb or help them rake leaves?  Maybe drop their kids somewhere or call and ask if they need anything while you're at the store?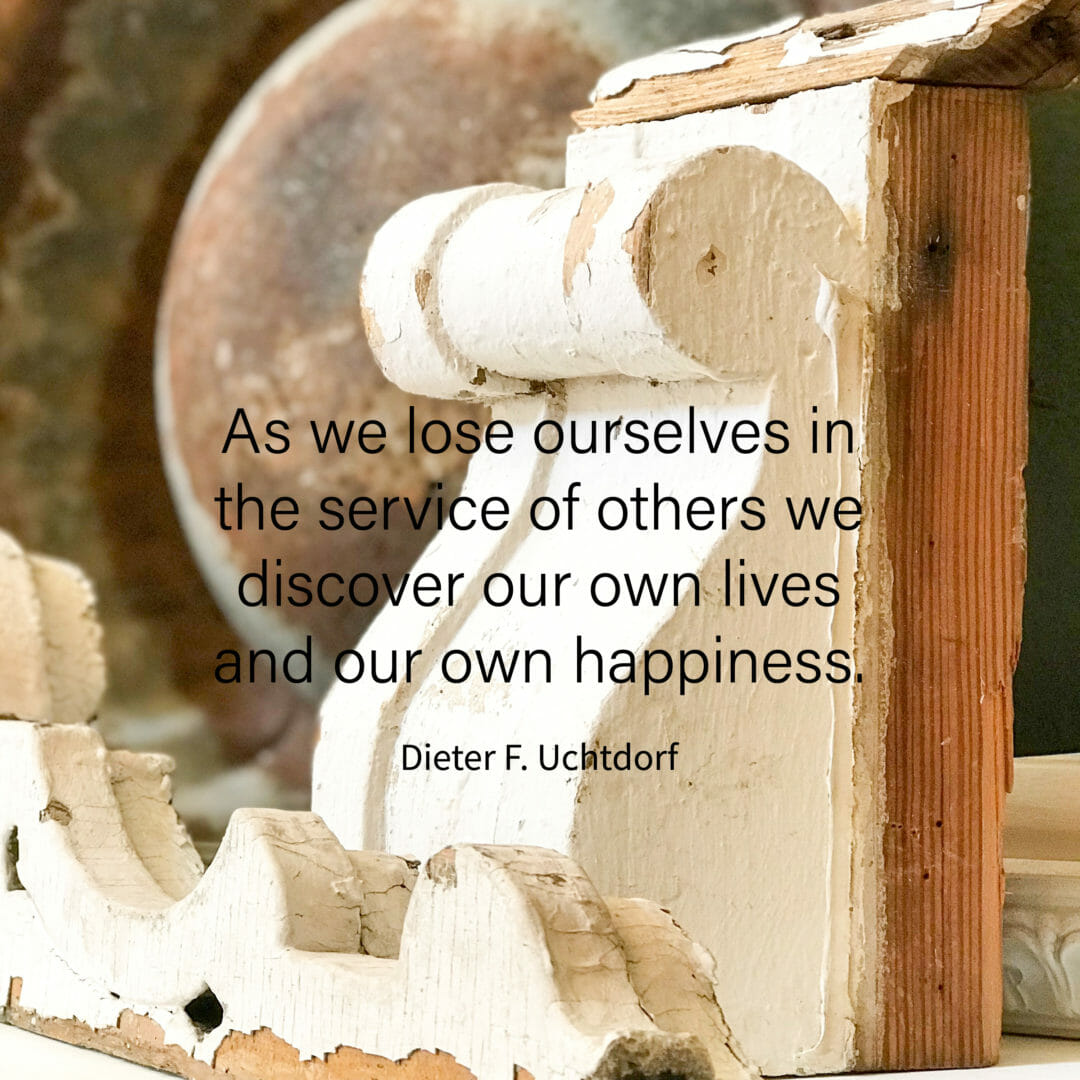 Serve your co-workers.  How about organizing a potluck so they don't have to buy lunch or go out all the time?  You could clean out the office fridge and/or dishwasher.  When you ask how they are doing, mean it.  See if they have a need or need prayer.  Leave an encouraging card on their desk.
Serving strangers also brings joy.  Offer to take someones basket back to the store or hold the door open.  If you see someone drop something, pick it up or if they can't reach the cereal on the top shelf at the store, get it for them (and wave, that could be me you're serving).  If it's raining, walk up next to someone and share your umbrella. We try and keep $5 gift cards in our car for various reasons.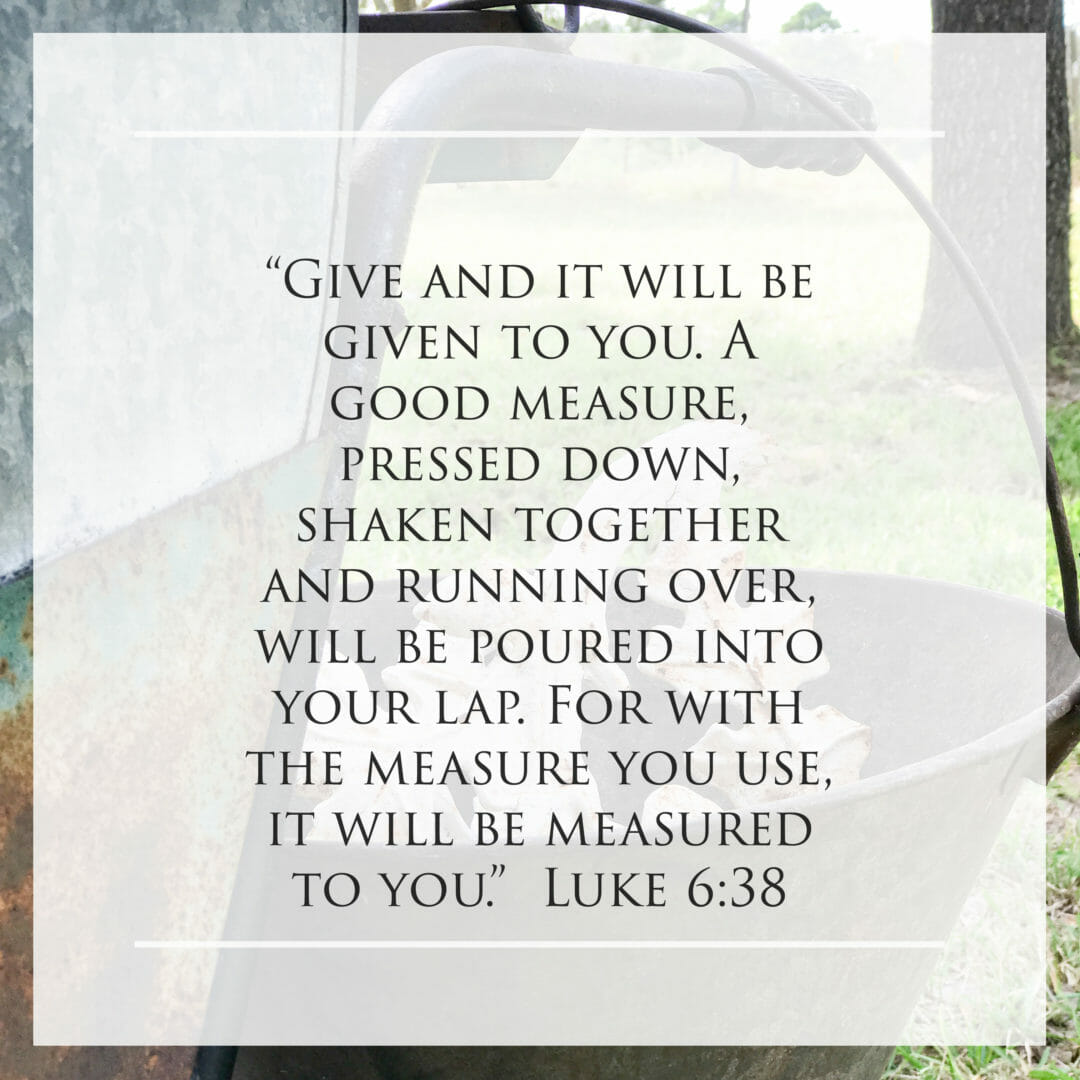 Some tasks are small and insignificant but others are more meaningful and may take a little longer but serving others is about them, not you.  It's about learning to put others first and being less selfish.  It's loving someone else besides yourself.
I hope you find reasons to serve throughout the day.  I truly believe it will bring you joy.  You'll perk up and be lifted on the inside.  You'll have a sense of satisfaction that is hard to describe.
Before long, you just might want to be a Walmart Greeter right next to me!