I seriously cannot believe it's already November!  I have been so busy with work, keeping up with two houses and the last kiddo still at home that I've decided this year to slow down and savor the season.  I want to enjoy it and not be stressed over gifts or schedules but sit and chat with family and friends and earnestly ponder my blessings.  Maybe I'll even try a Starbucks Peppermint Mocha.  That's a big deal for me since I'm not a coffee drinker nor a hot drink fan really.  But this year it's in my plan to try something new!
In order for my magical Thanksgiving/Yuletide season to begin I've made a list of things needed to get started.  I'm sharing them with you just in case you'd like to cherish the last 2 months of 2017 as well.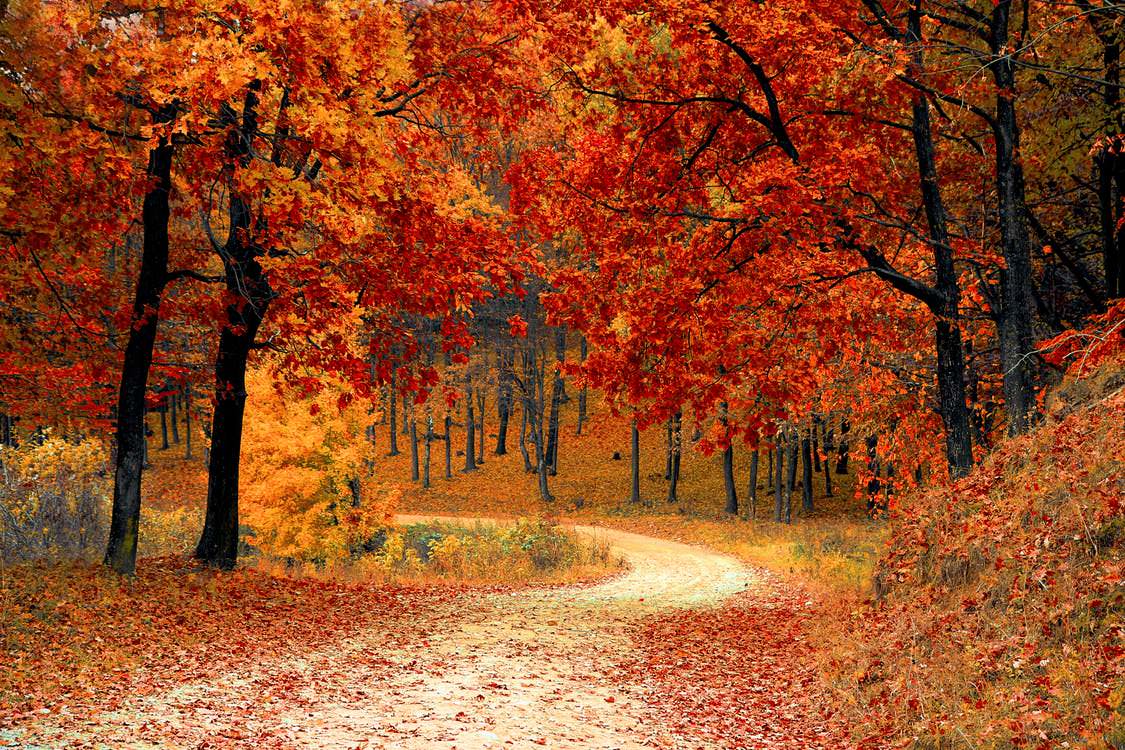 5 Ideas to Savor Thanksgiving
Come up with new Thanksgiving traditions.  I believe it's never to late to start so here are a few ideas here, here and here.
Our Family plays games after dinner so I plan to get a couple of new ones but if you'd like a few ideas, check these out here and here.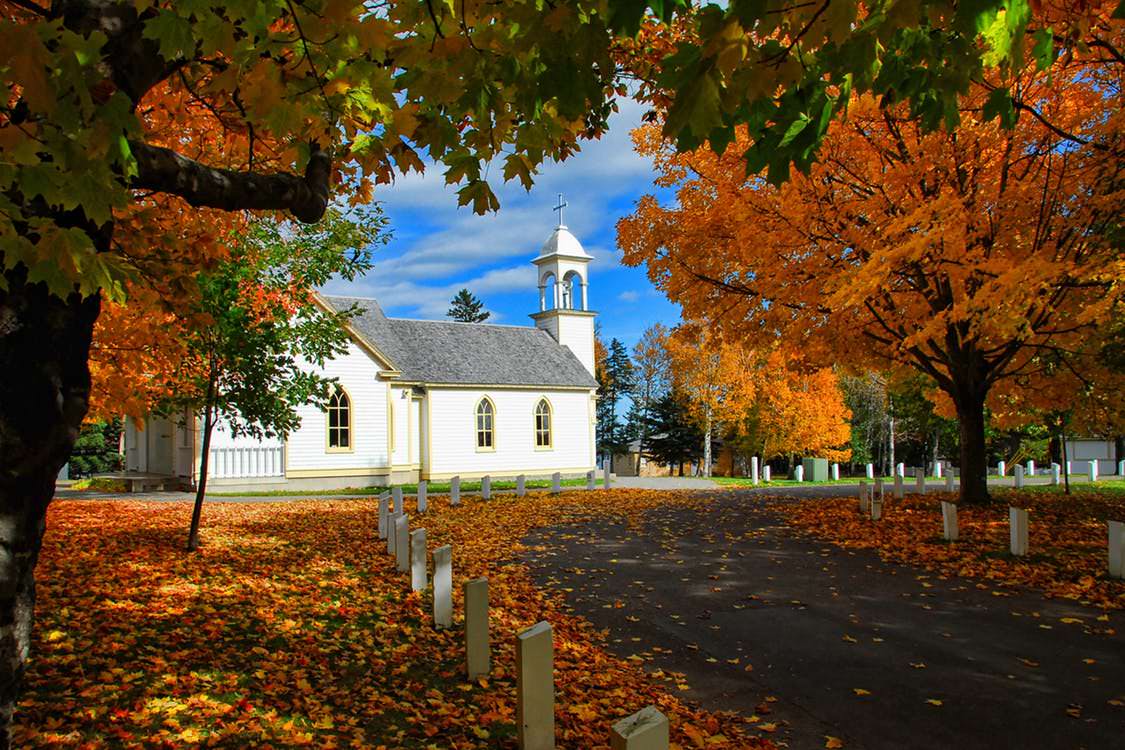 8 Ideas to Enjoy Christmas
Start with Christmas Music!  I have been known to listen to Christmas carols in July and sing my little heart out (by myself, in my car of course) but still sing.  So I will for sure crank up the carols and belt one out now!  Consider making a playlist if you are that far advanced.  I'd have to ask one of the kids or Mr. Wonderful to help with that one (no, that's not on my list of new things to try). 

 
2. Sit in a comfy zone and make your Christmas card list.  Will you need to buy cards or make an appointment with the family for a photo session?  Go ahead and add each address to the list.  It will help in case you are pressed for time when mailing.  If time or logistics is a concern, make a fun card on Jib Jab and send it that way.  You may think it's impersonal but really isn't it to let your family and friends know you're thinking of them?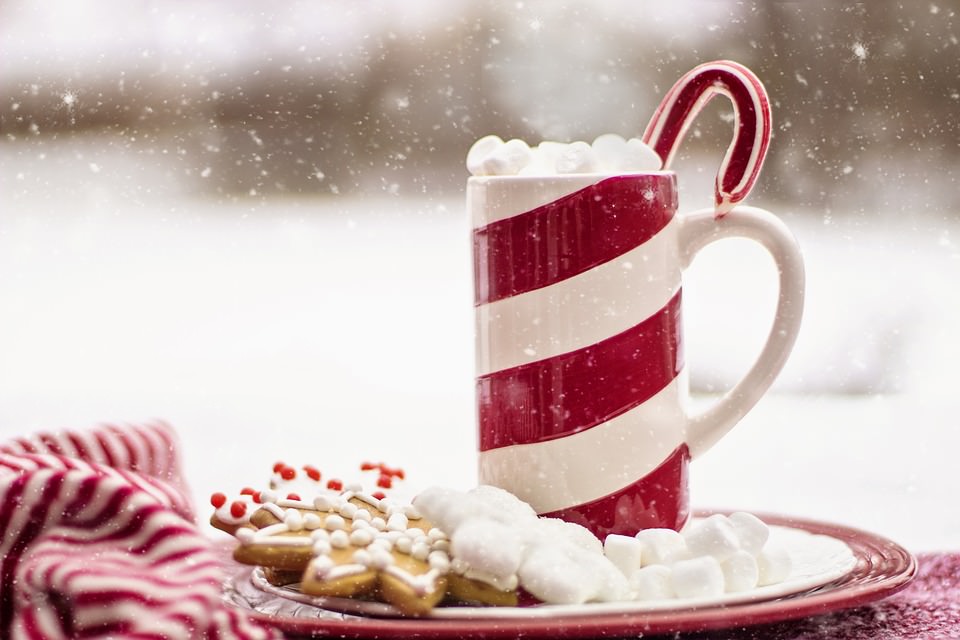 3. In the same comfy zone, make your gift list.  Decide whether they will be a purchased or handmade.  Which brings us to the next one.
4. Are there gifts or crafts you'd like to make this year?  Make a list and get to the craft store.  You'll want to start that sooner than later.
5. Do you decorate with lights outside?  Put them up before it gets cold.  A couple of years ago we waited until December.  It didn't go so well and I'd rather not have that conversation argument again.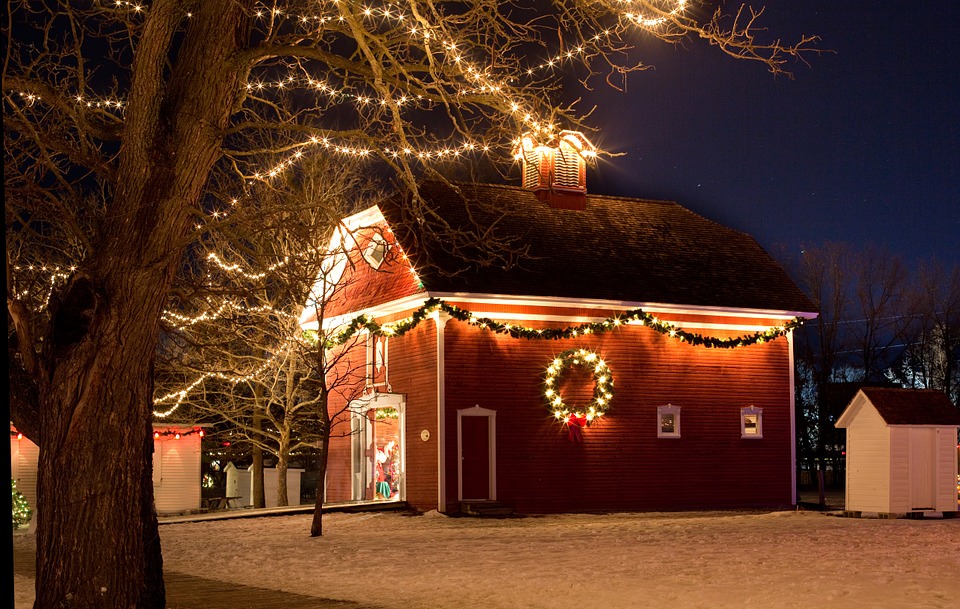 6. Don't forget about yourself.  Change out your bedding with something festive and warm.  Add a Christmas pillow or a wreath over the bed.  So many friends I know don't add decor to the bedroom but it will make you smile each time you walk through or plop into bed each day.
7. Check out city activities going on around you.  Scope out what you'd like to do and add them to your calendar.  When the date comes up try hard not to let something get in the way of attending.
8.  Take a new route home each evening so you can drive around and look at Christmas lights.  Go through a drive-thru and grab a Peppermint shake to make the tour even more enjoyable!

I hope these lists help you concentrate on what's important so you can savor the season too!
Save
Save
Save
Save
Save
Save