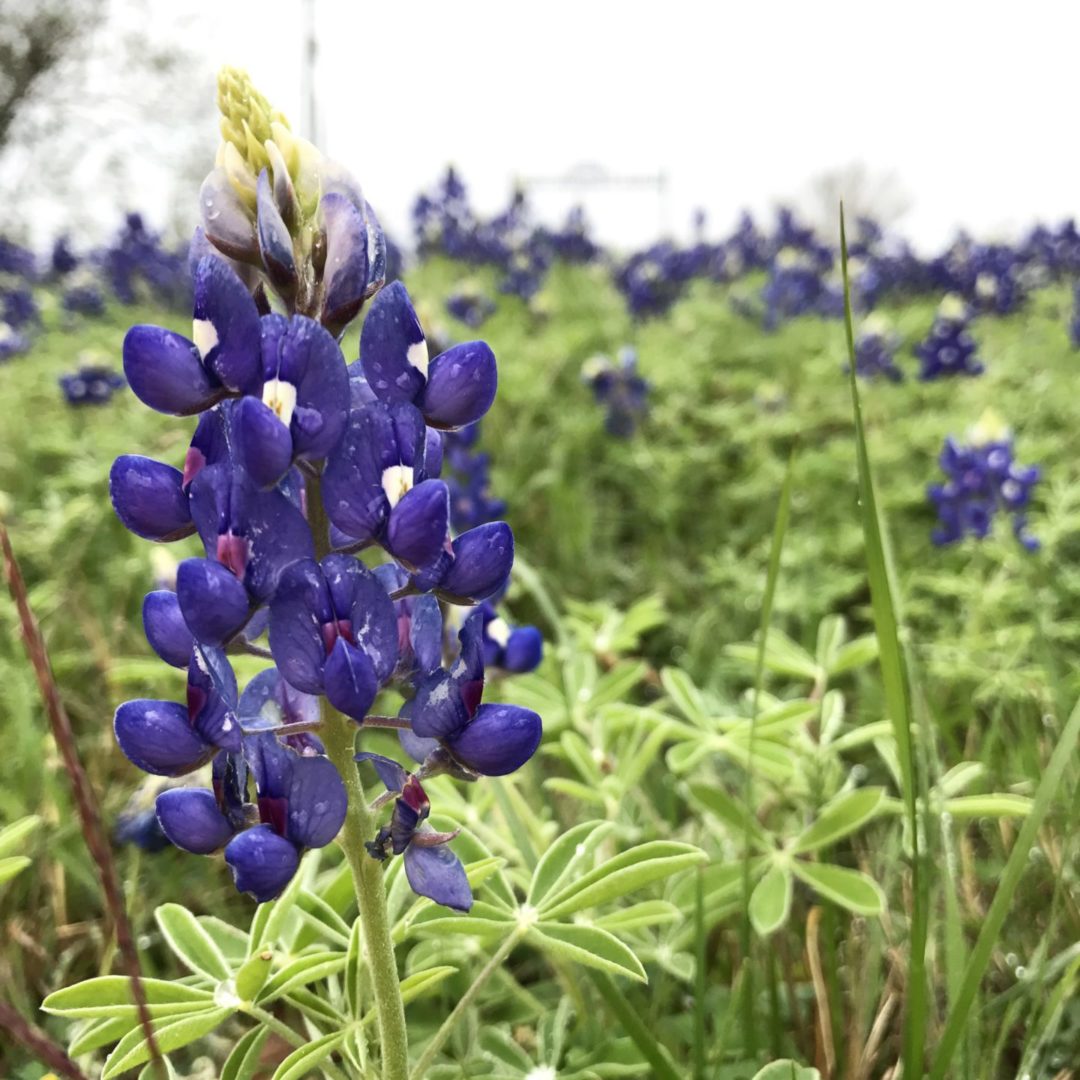 Being "weekenders" in Navasota, we are lucky to have several small towns close by that are always having some sort of shindig.  This weekend was the Texas Birthday Bash and Washington-on-the-Brazos (the birth place of Texas) was celebrating its 171st year of being Texas.   Navasota had vendors, a chili cook off, food trucks, a petting zoo and live music all weekend.
Navasota Birthday Bash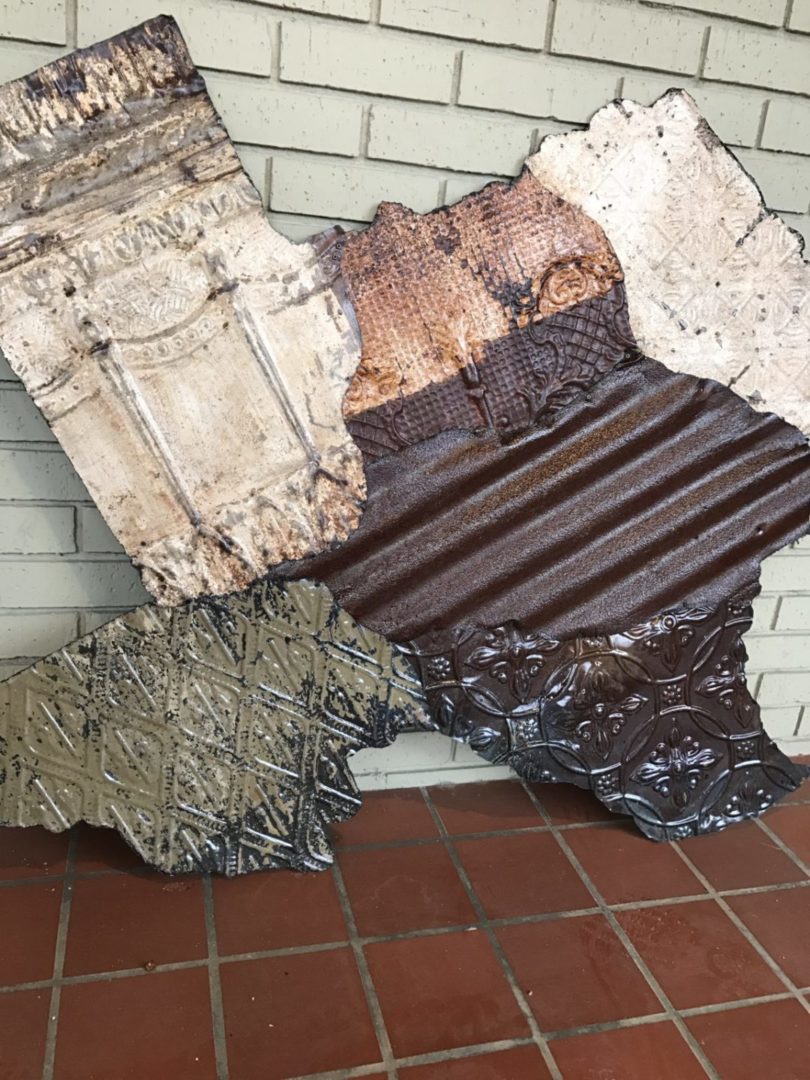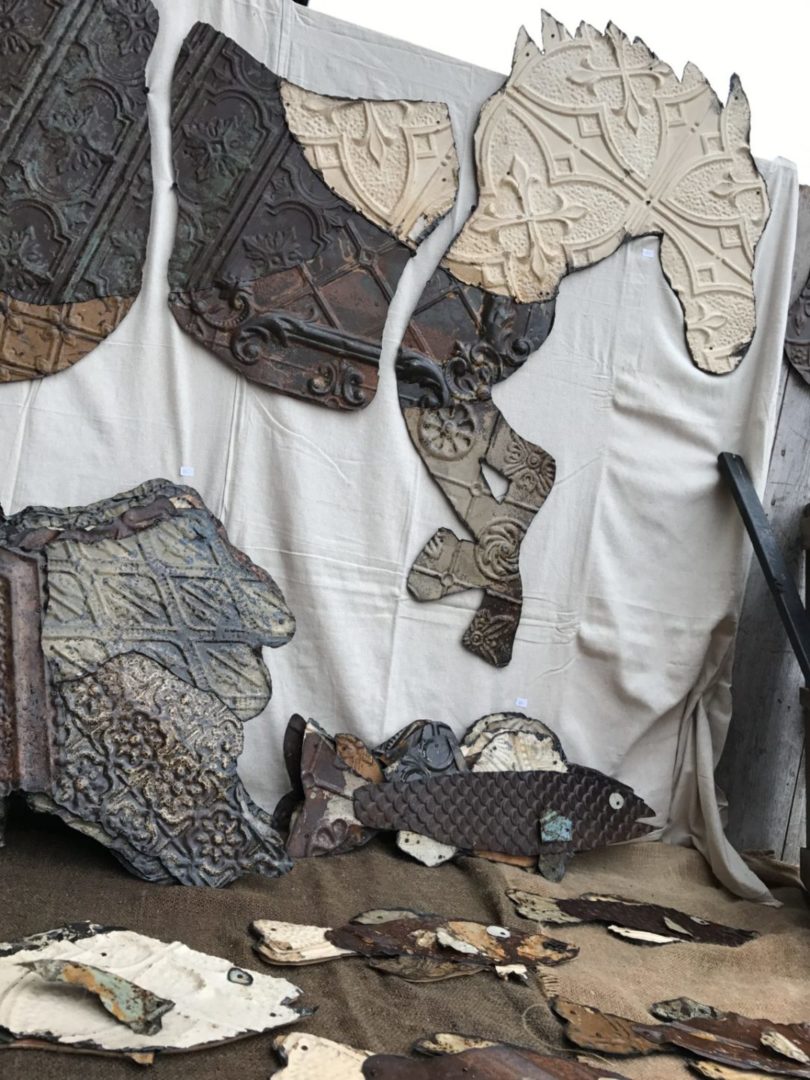 The pictures above are handmade pieces by Bobby Boyd.  The ceiling tiles were salvaged from buildings in the early 1900's.  Wouldn't you love a DIY for these?!  So pretty.
For me, the real fun was the petting zoo.  Such cuties.  It had been raining so the coat on the baby lamb felt like wet carpet.  It definitely doesn't repel like a ducks.  Poor little thing.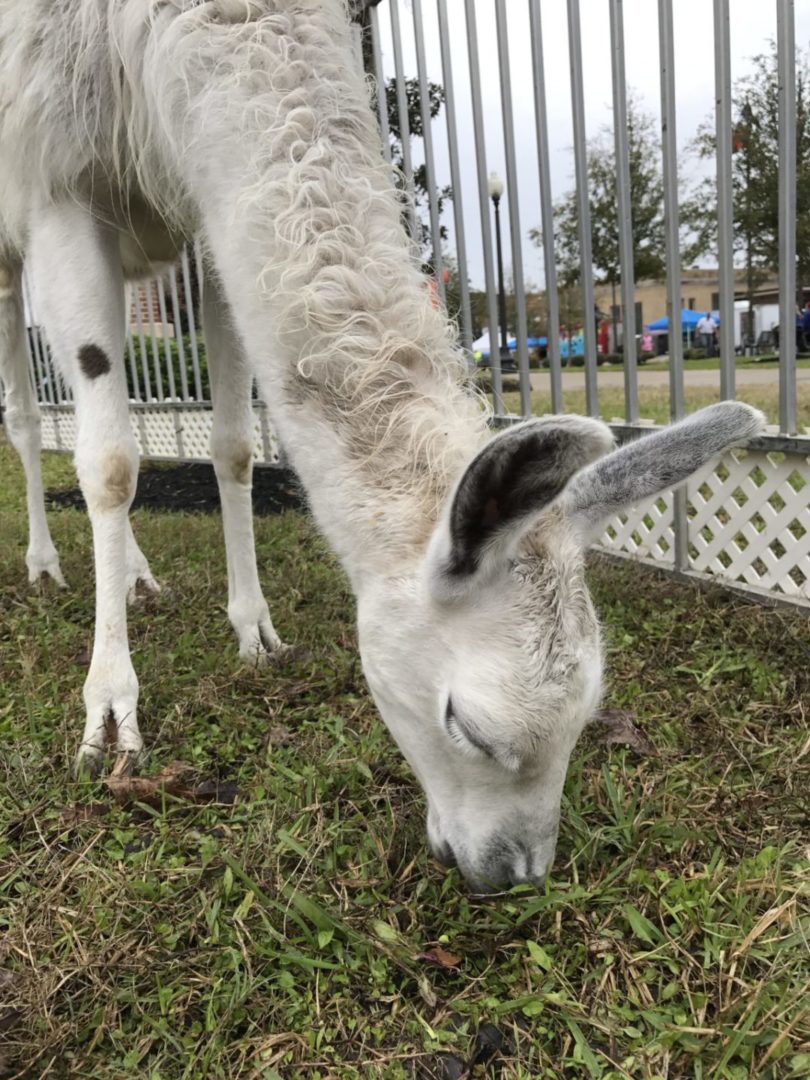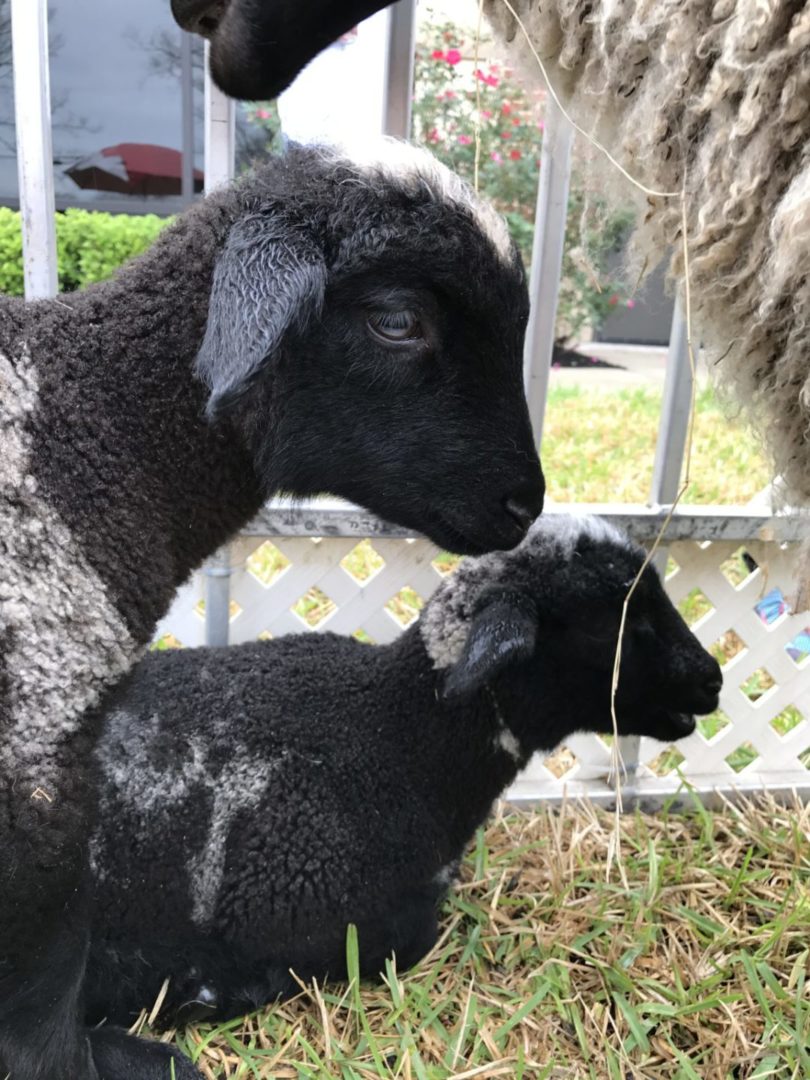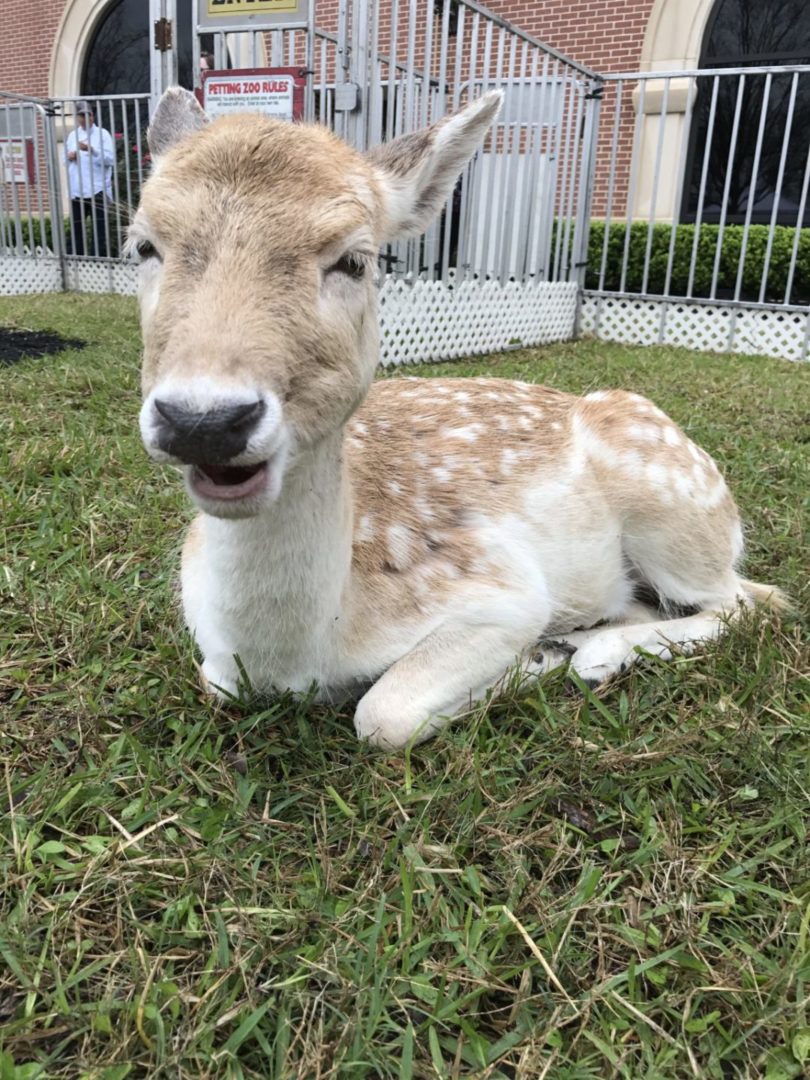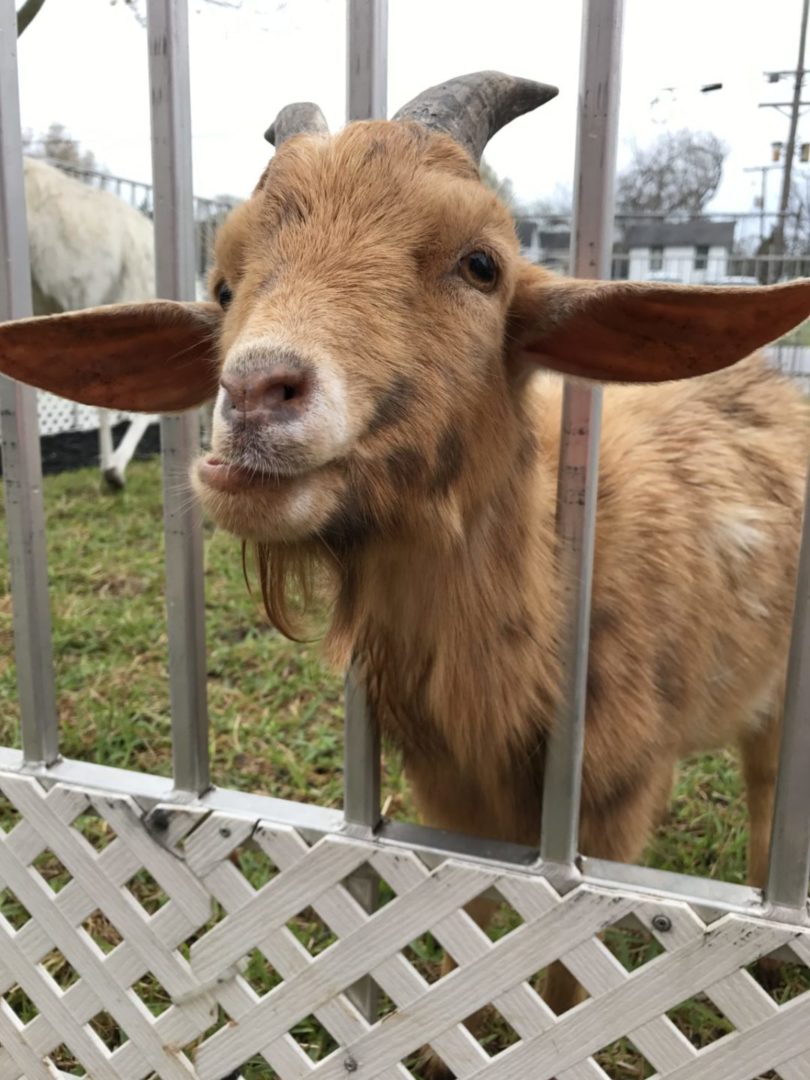 Washington on the Brazos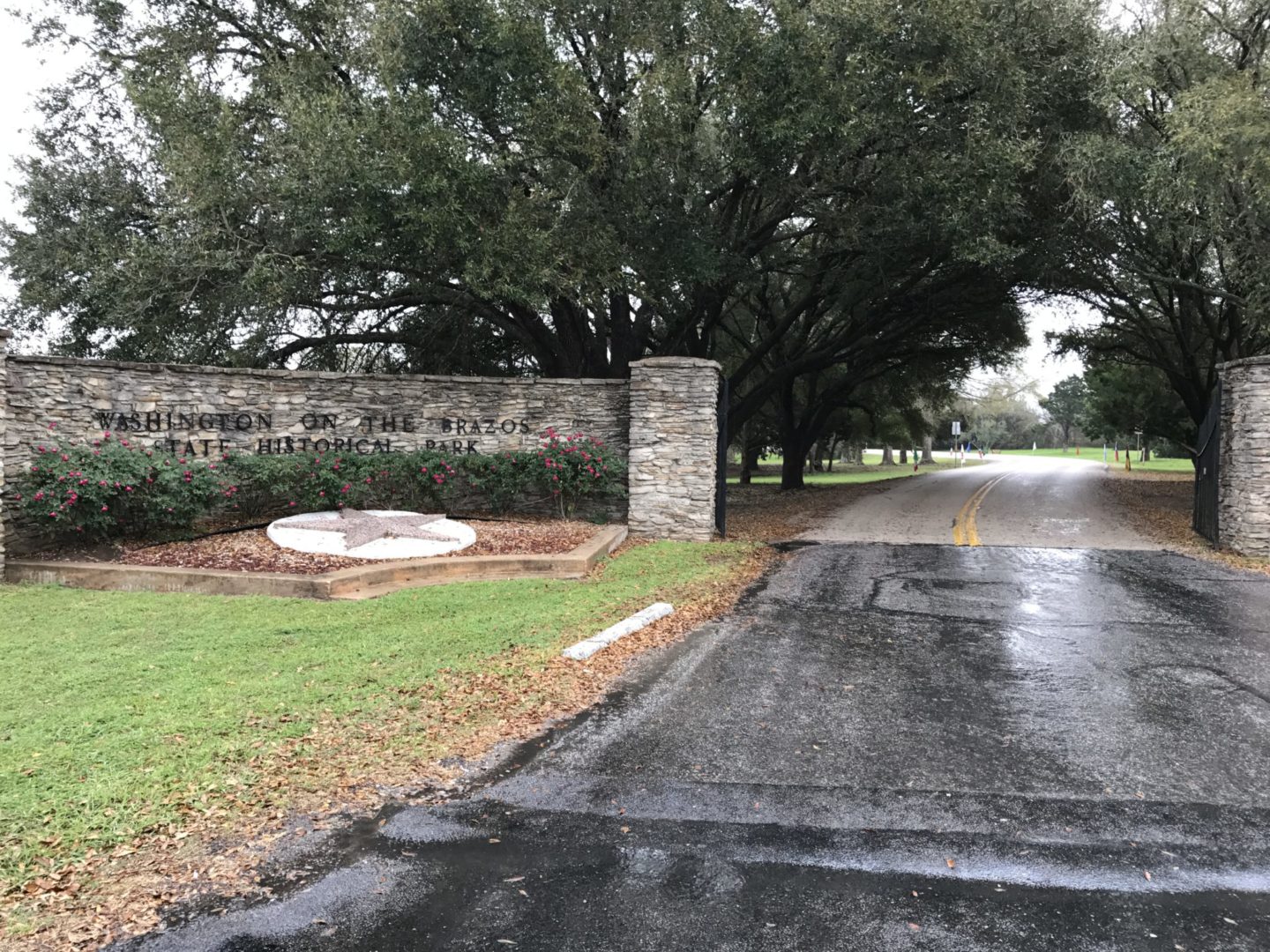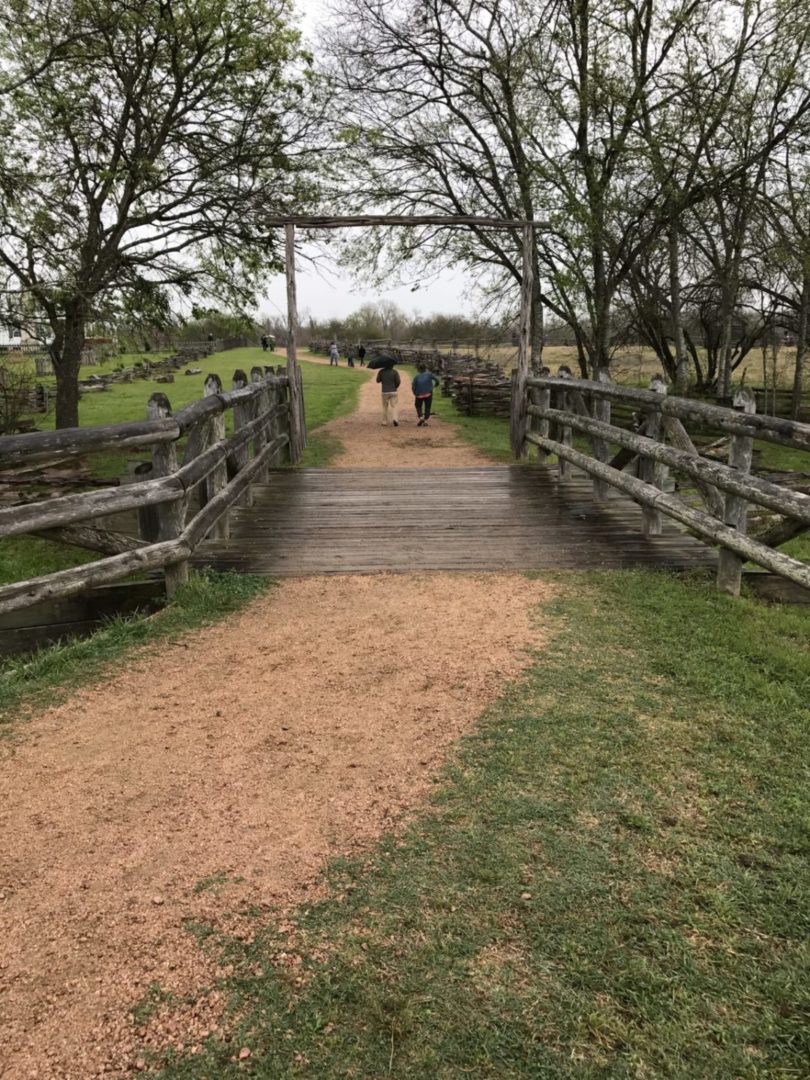 Next we went up the road about 10 minutes to Washington-on-the-Brazos.  We toured the Barrington Living History Farm which is handcrafted reproduction log buildings and working croplands of a Brazos Valley farm, circa 1850.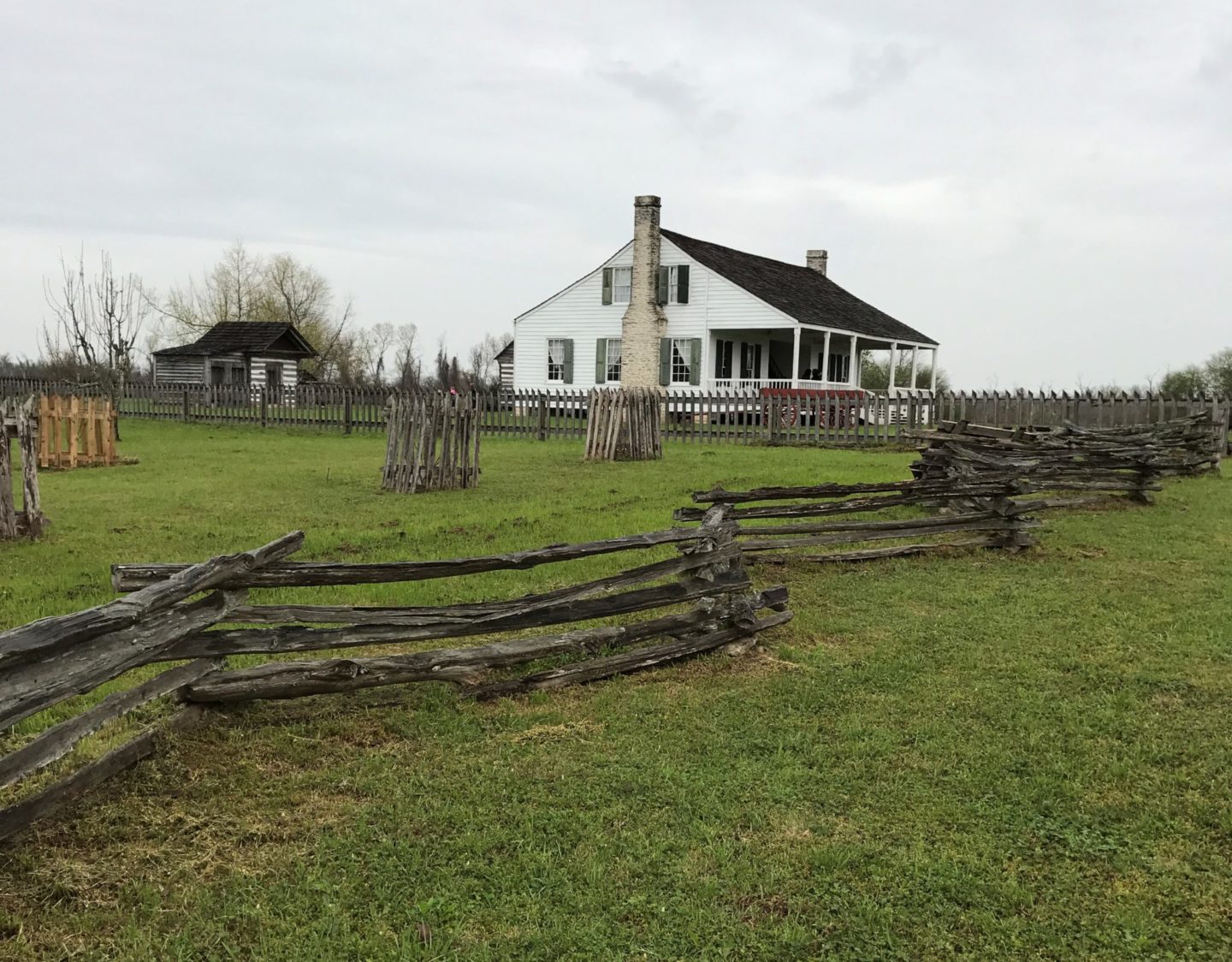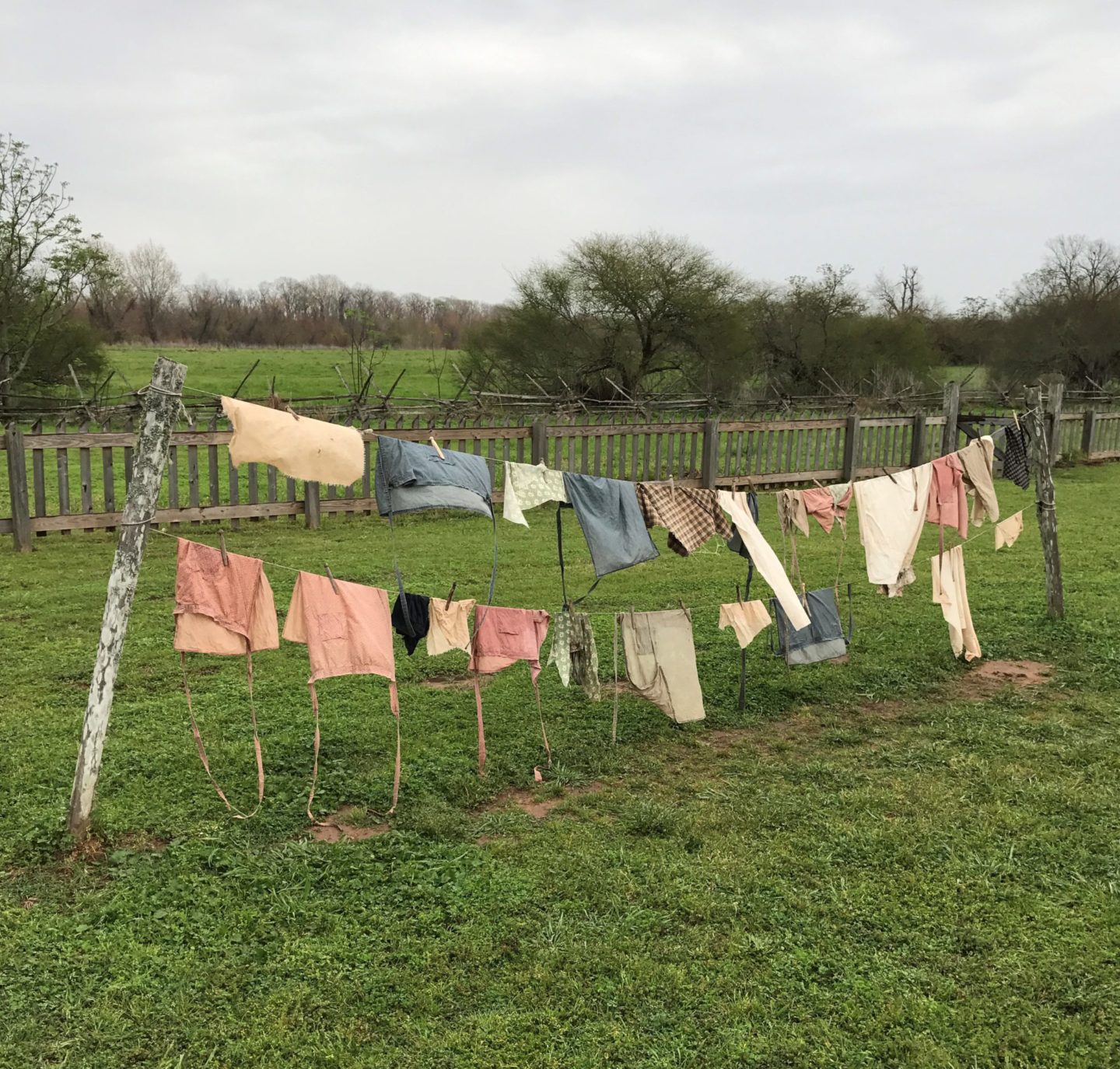 Being there made me so glad I was born in the sixties.  No way do I want to pluck and eat my own chickens.  They are cute walking around and I've seen some swanky chicken coops, but close up, chickens are down right ugly.  Warning!  If you do not like the look of nubby red weird flappy things on a chicken head, close your eyes while you scroll down!  Gross.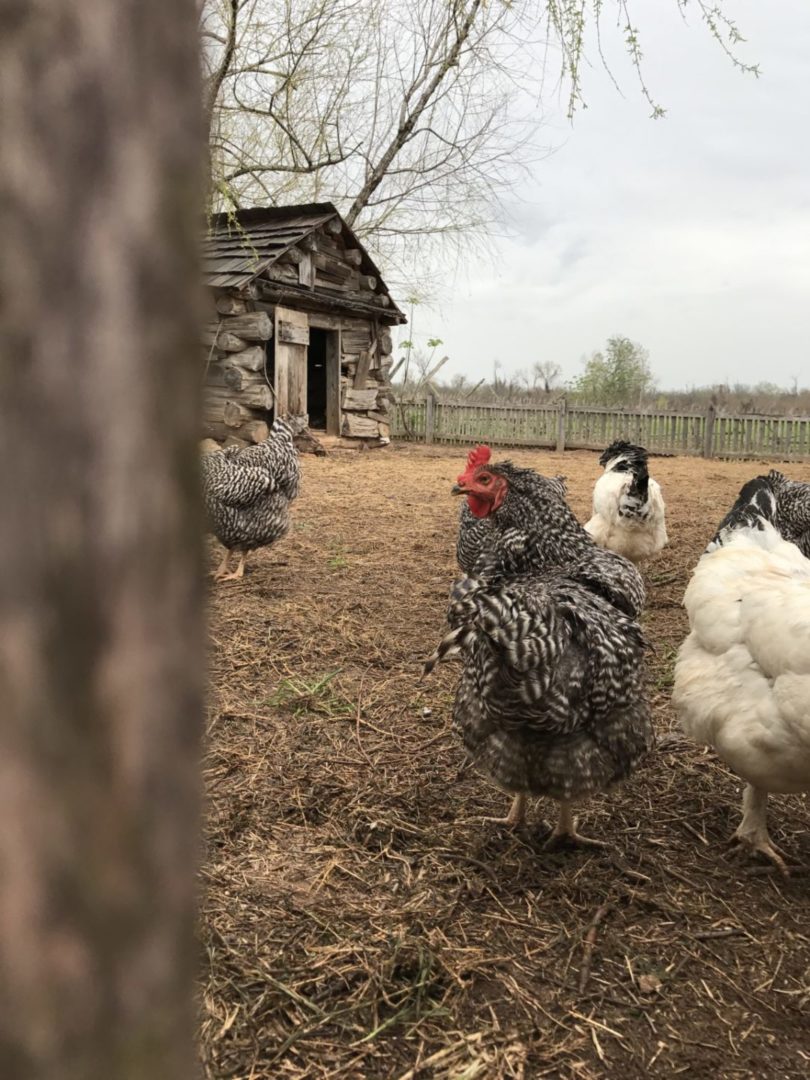 I absolutely believe the people living back then invented recycling.  From using every part of the pig to making toys from left over pieces of corn – they didn't waste a thing.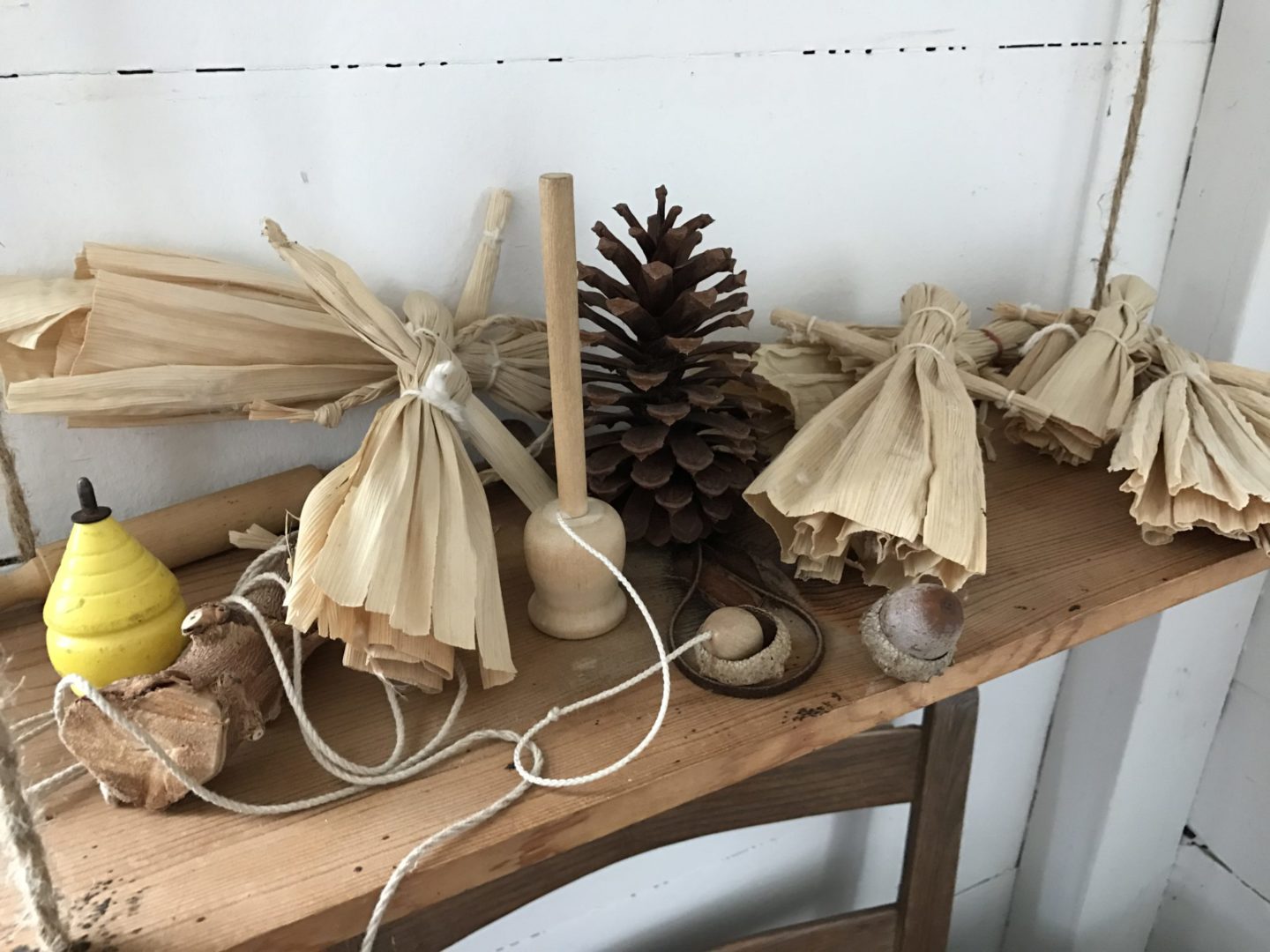 Overall the weekend down south was very enjoyable.  The Bluebonnets were in bloom, we found a new yummy restaurant in Bellville, TX and we got to enjoy the beautiful countryside.   Life is good.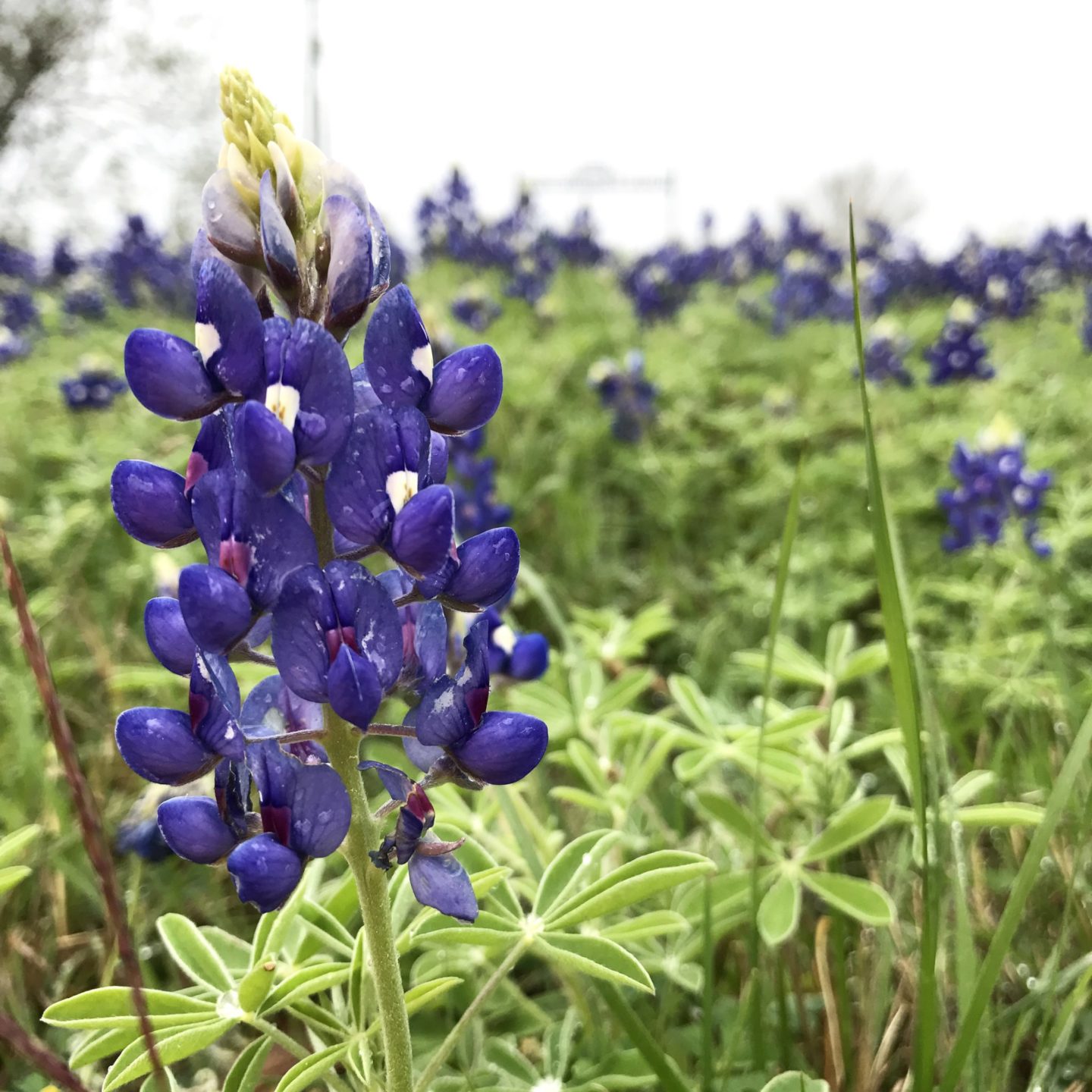 Contact me if you ever want to visit Navasota.  We can help you plan fun things to do and see.  We might even have a place you could stay!  Wouldn't that be splendid – staying with us?!  You could expect a room with a view, fresh towels, great conversation and entertainment, family style meals and indoor plumbing!  What you cannot expect is a valet or covered parking, someone to make your bed everyday or room service.  Let me sum it up this way.  It's more like a 3 start Motel with a 5 star attitude.  Doesn't that sound like fun?!