Decorating at age 25 when you first get married is sooo way different than when you're 50 don't you think?  My first attempt at decorating was when the style was… well, I don't really think it had a name.  I'll call it The Era of the Cave.  We had it decked out in burgundy, navy and teal green; teal carpet, teal and white checked linoleum floors, teal striped floral wall paper that covered every wall in our small bedroom and teal laminate counter tops with teal painted walls in our kitchen.  Goodness me, even as I type that out I'm thinking – what was I thinking?!  Well I know what I was saying – "Mhmm, this place looks fabulous.  It all matches".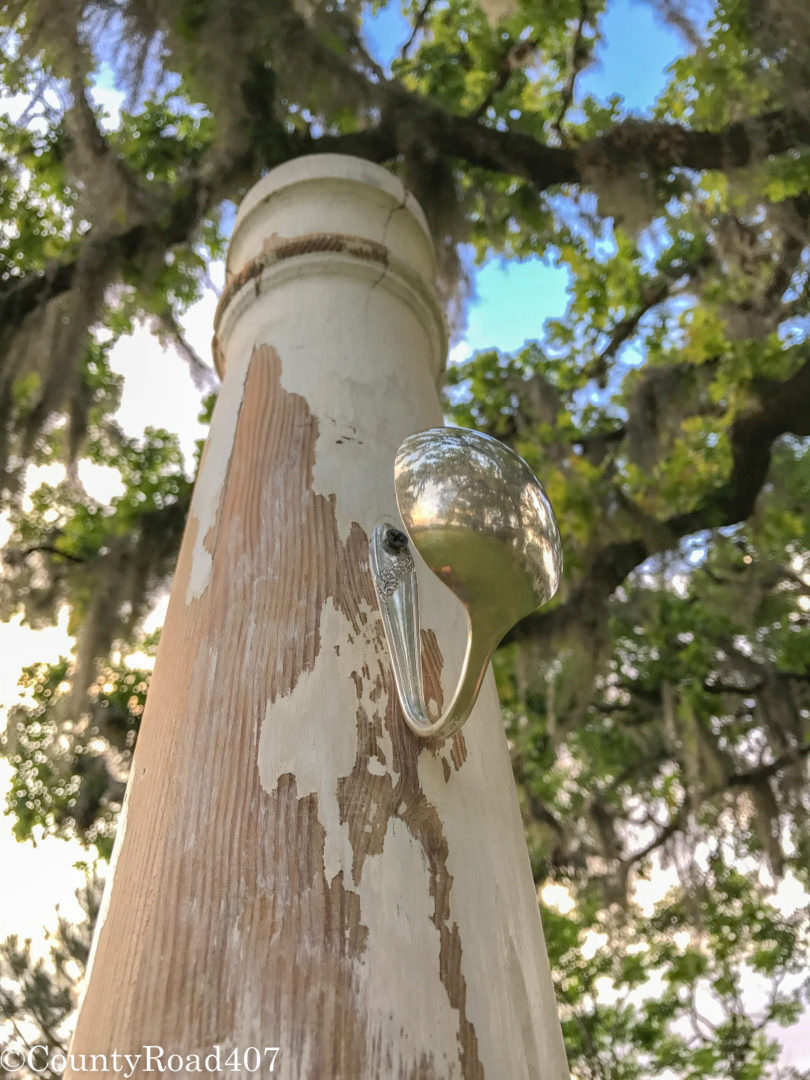 Most of the decorating back then was determined by 3 kids and 2 dogs.  I think if I could have gotten away with plastic furniture and rubber walls and not been mocked as a horrible wife and mother, I would have done it.  Wouldn't that have been a statement?  Maybe a better statement than the accuracy of a dirty brown streak that ran the length of the walls in the hallway where the kids rubbed their hands every time they walked through or when they smudged their feet on it from deciding that was the perfect place for a camp out.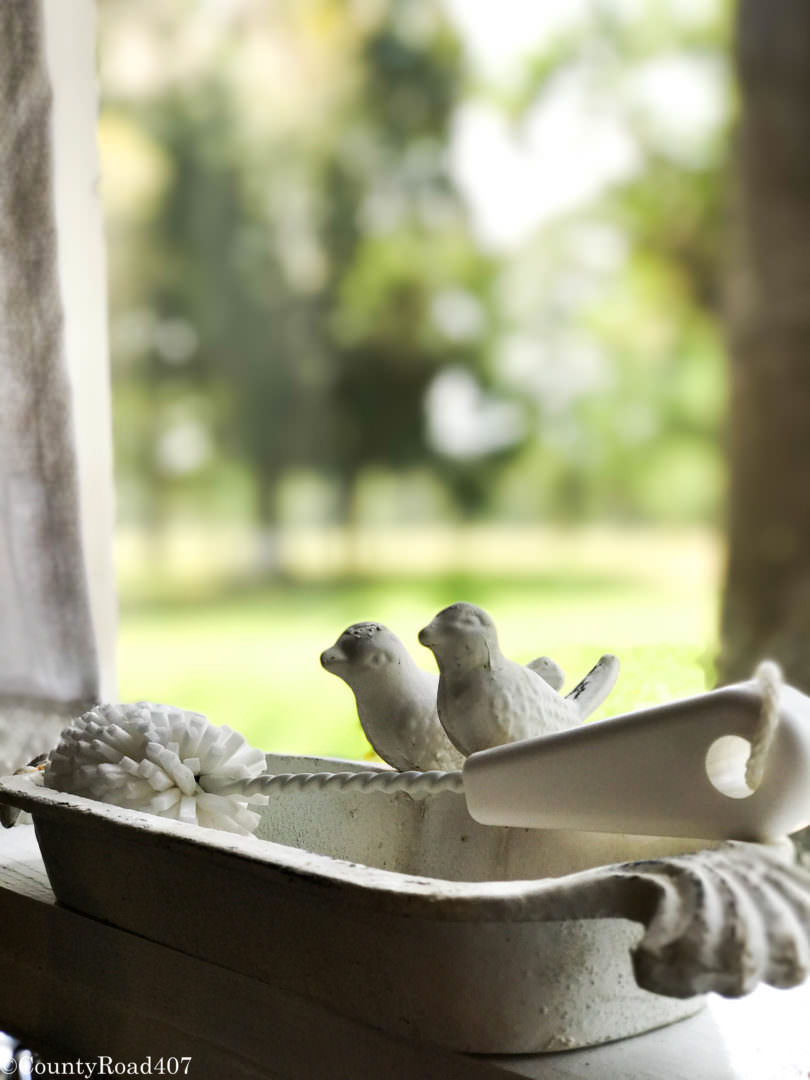 After being there 13 years, we needed to move.  The Mister drove an hour and a half one way every day to his new job and he thought that 3 hours in the car would be better spent with his family.  No one can argue that so we built a house.  I decided that since the kids were older, we were going fresh and new.  The burgundy plaid sofa we'd found at a garage sale and the coordinating floral chairs we found on the side of the road (all recovered of course) and that burgundy sponge painted cabinet were not coming with us.  The Cave Era was out.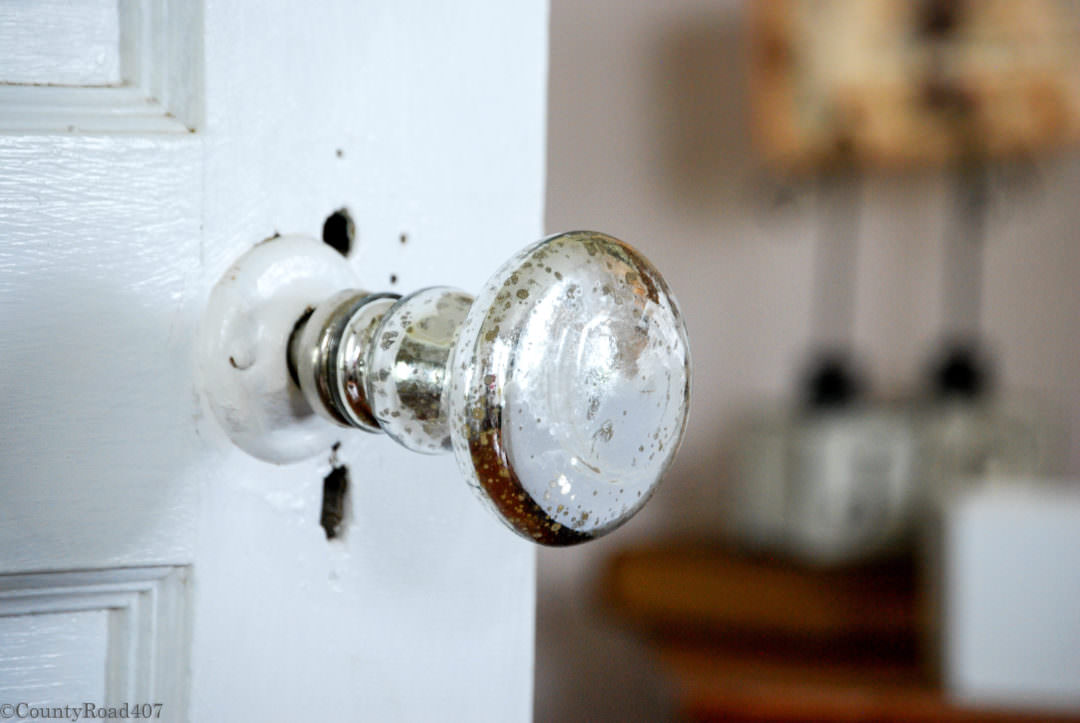 Sad thing was, it had been "out" for like 5 years.  But with small kids and a busy life, my days were spent raising kids, not keeping up with the Joneses.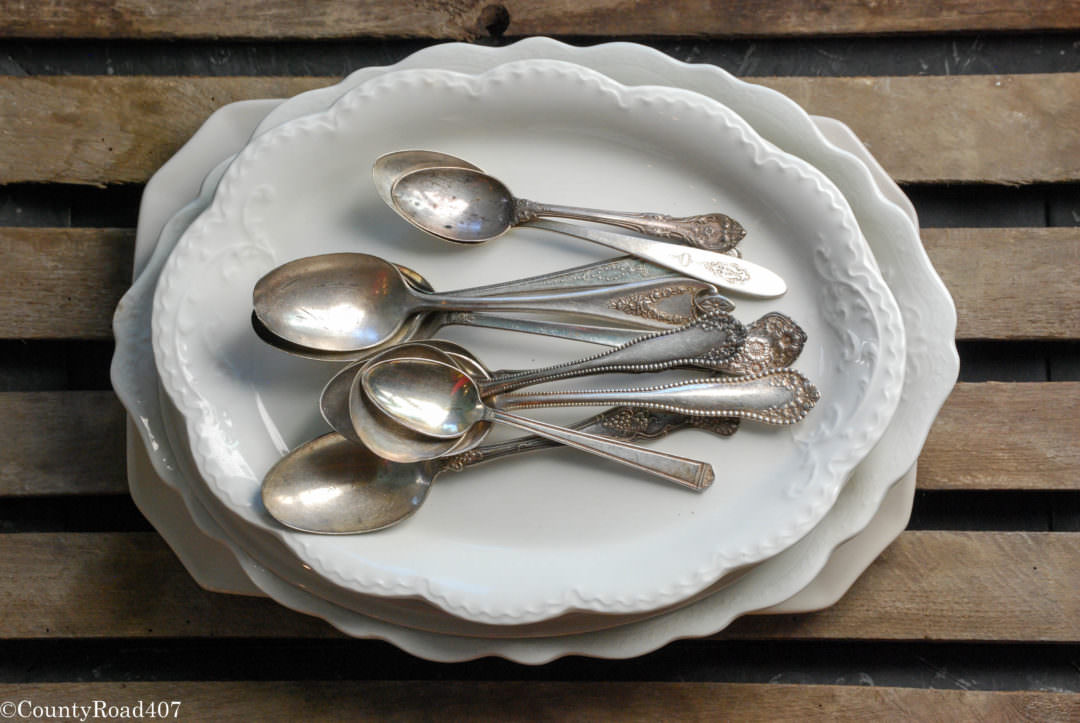 This new house was neutral in color because it would be easier to decorate while living life.  Furthermore when the moms came over they wouldn't judge me for being 5 years behind in decorating.   It had taupe walls, taupe counter tops and taupe floors.  So much brown it was like living inside a Little Debbie snack cake.  But after 5 years, we finally painted something.  It was a wine colored accent wall in the breakfast room.  I know what you're thinking – Oh my golly she did it again.  She went with burgundy!  But I didn't.  It was wine colored.  It coordinated with the grape window treatments and the wallpaper border which of course matched the seat cushions on the chairs to the dining table.  Are you thinking I was crazy?  I'm sort of thinking I was.  But everyone liked it.  They thought I had it goin' on – I was rockin' it.  Uh yeah, no.  I was rockin' it like puffy high top tennis shoes with high wasted mom jeans and little did I know the wine style was going out in a year.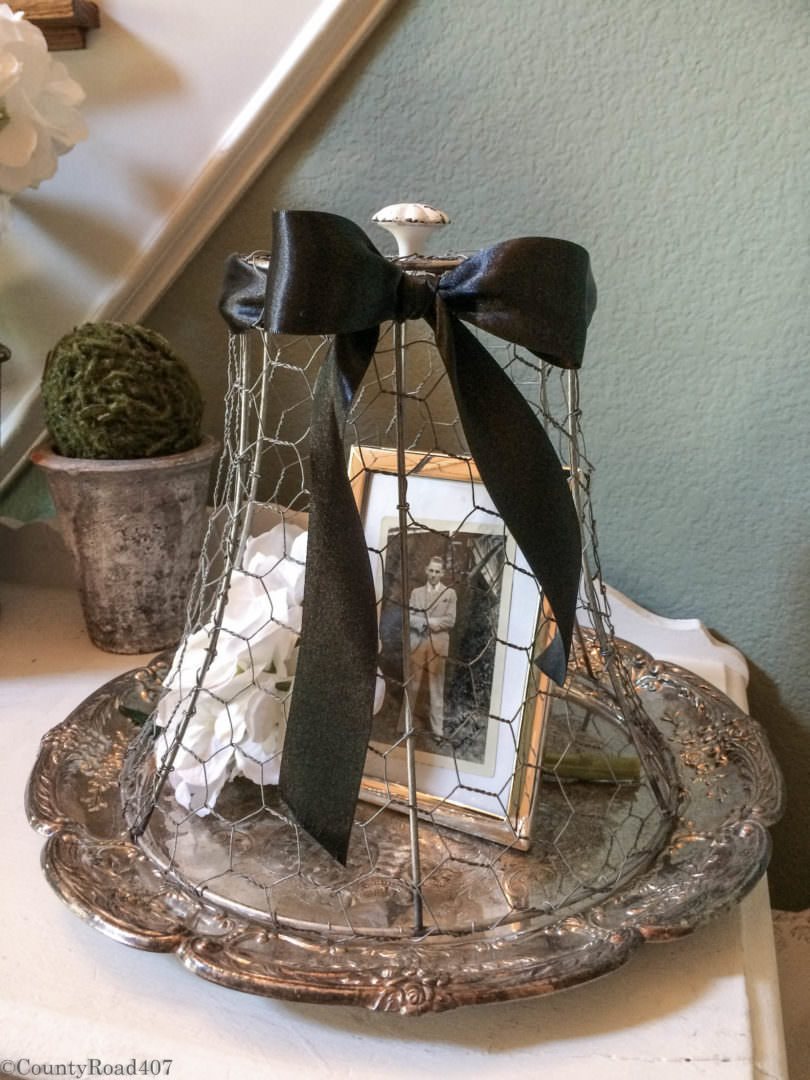 But as luck would have it, I didn't have to live with the wine theme after it was out of style.  We were moving again.  Not because the hubby got a new job but because we were tired of the kids being right there with us; right there under our feet, right there when it was time to get ready for school and they shared a bathroom or right there when I was trying to pluck my eyebrows and they came barging in asking if they could use our bathroom.  Yeah, because of that.  When we built the house the kids were so precious we thought they'd love to be with us and we'd be one happy family for decades.  Nope.  They didn't want to be around us and we didn't want to listen to every My Little Pony, Littlest Petshop or Pokemon conversation they ever had.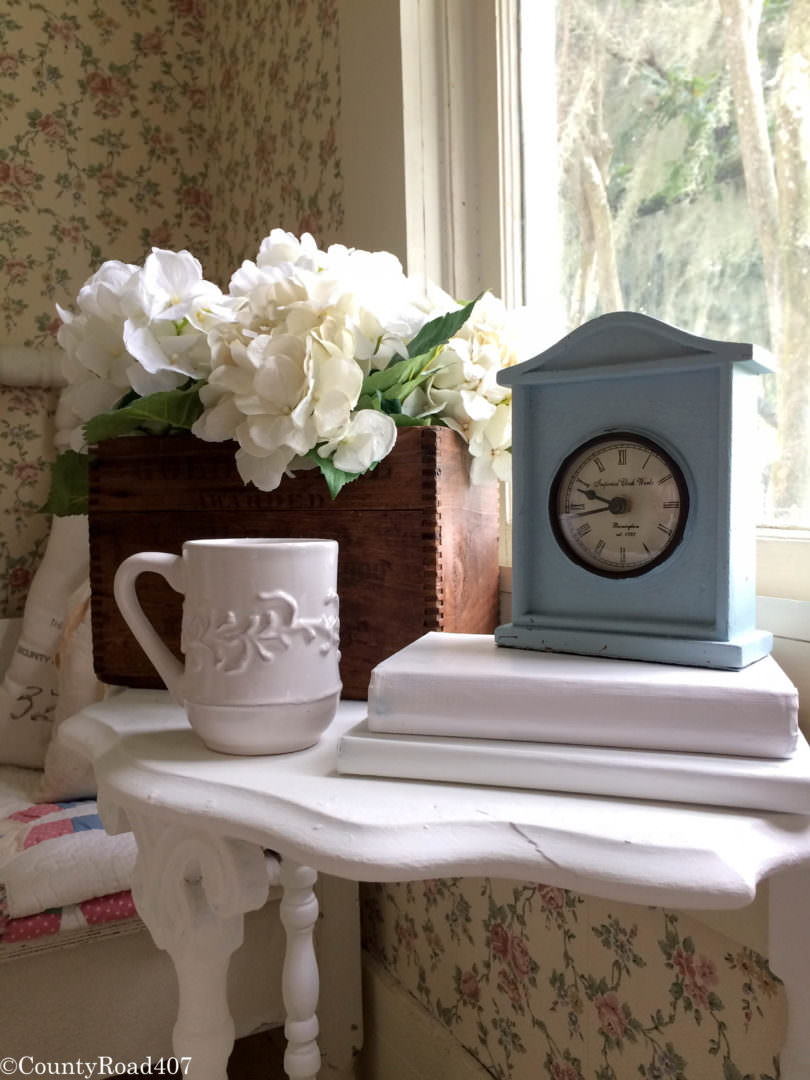 The move this time was only 5 houses down on the same street and is the house we live in now.  It didn't take much to talk the Mister into buying it.  All I had to say was "It has a game room with a door so when extra kids are over we can shut them in and not hear the commotion and each kid will have their own bathroom".  But you've heard me say it before, I should have negotiated better when it came to the decorating.  The Mister told me we could paint the ugly gold walls when we moved in.  8 long years I've hated the paint on these walls.  Woe is me – late to the party again.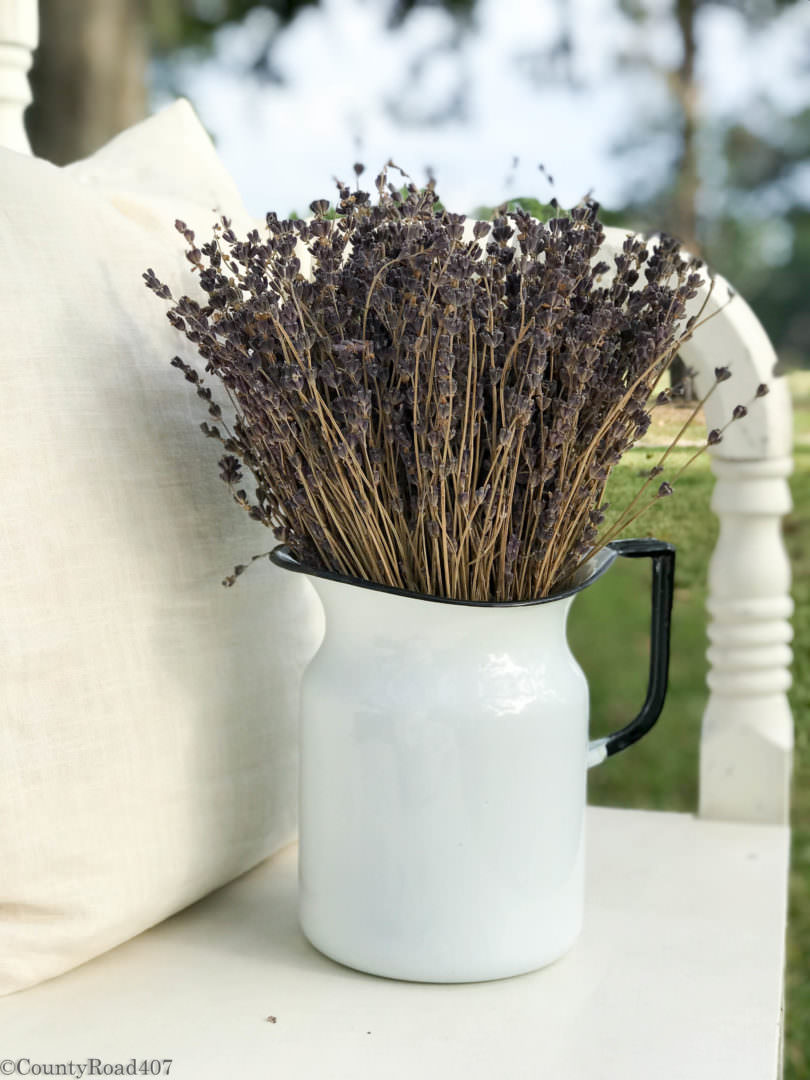 You've also heard me say 2018 is going to be my year or maybe that was 2017.  Either way, I'm painting these walls even if I have to hire a graffiti artist to do a walk through railcar touch up.  Question is, will I be 5 years late to the prom with my color choice?  Last week I saw Benjamin Moore Paints announced their new color of the year as "Caliente".  I literally burst out laughing.  It's red!  And what did they pair it with besides gray and blue – gold!  Oh My Word , gold! Hahahaha.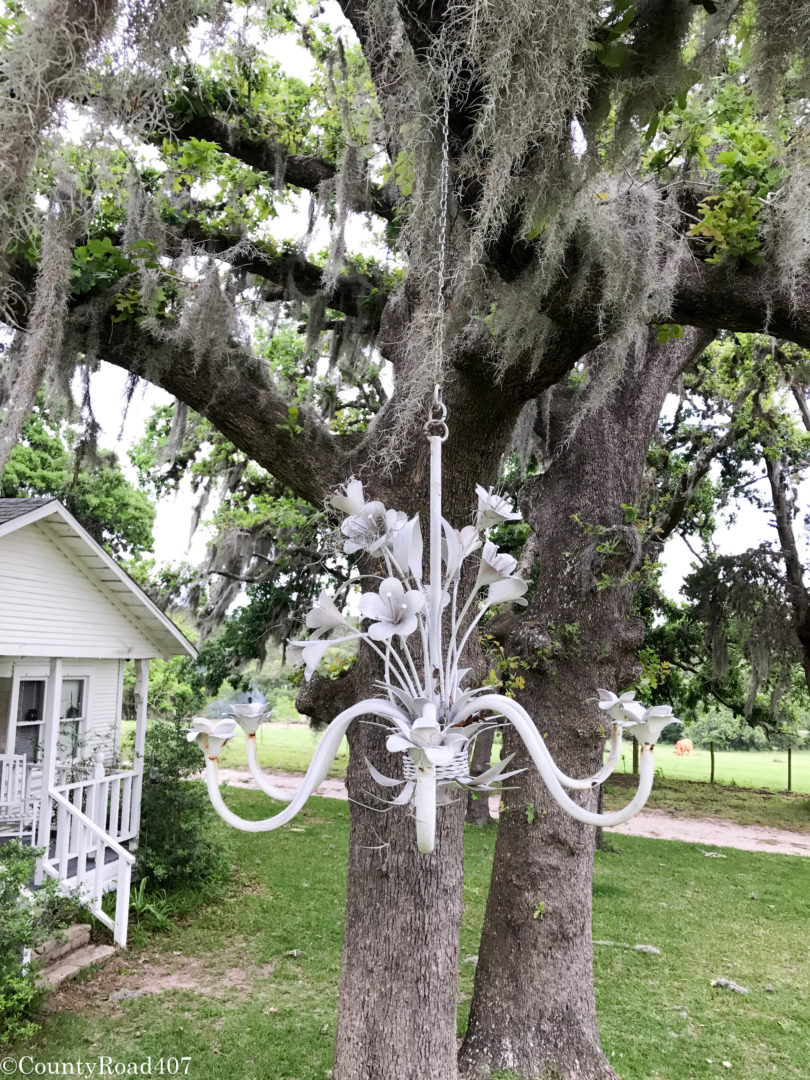 Now that I'm 51, I finally know what I like and can decorate for myself.  I don't have to worry about kids etc.  And my new choices?  Well, I can say this about my them; the color will be neutral and the decor will be me.  I want a mix of farmhouse charm, a little vintage with repurposed items thrown in everywhere.  And it will for sure scream – Cindy, you are the bomb.com!  You are going to be in style forever!  Or at least 5 more years.
  I hope you find your style way before I did!
I'm part of a blog hop called the Fantastic Fifties!  You should check them out below.  You might find someone else you'd like to follow!  Just click on the links to go to their blogs.  Thanks for stopping by today!
Save
Save
Save
Save