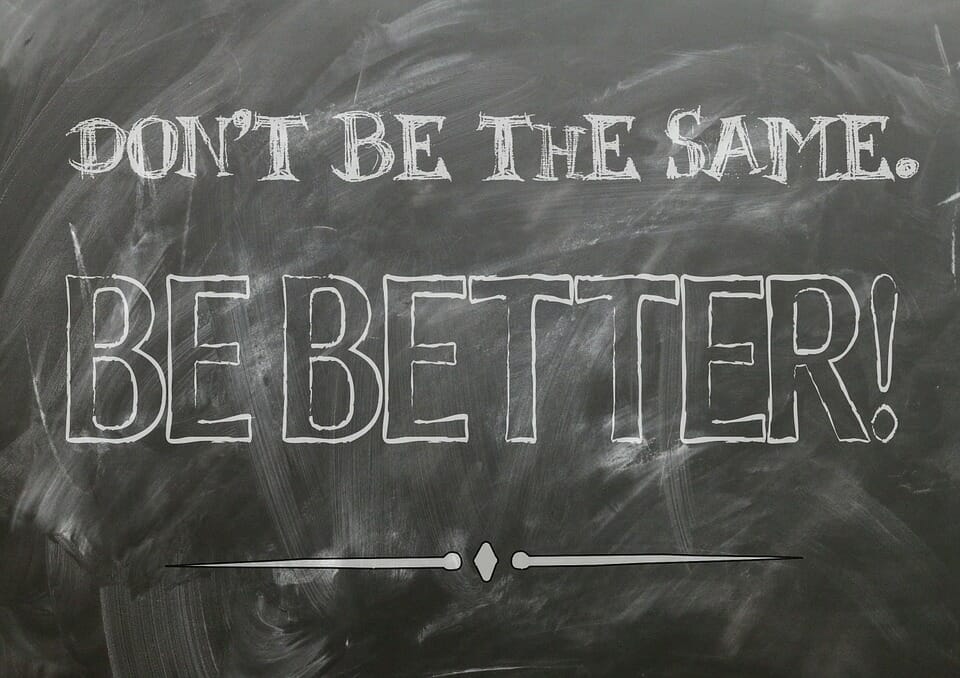 Have you ever heard of people choosing a "word of the year"? Have you tried it? When I heard about it a couple of years ago, I quickly waved it off thinking it was more like a New Years Resolution which I typically don't do. But this year I need stricter rules.  I need a plan.  A plan that spurs motivation.  That is what I think choosing a word for the year is about; a sort of pondering the big picture or having something to do with personal growth.  But most importantly it's about progress not failure.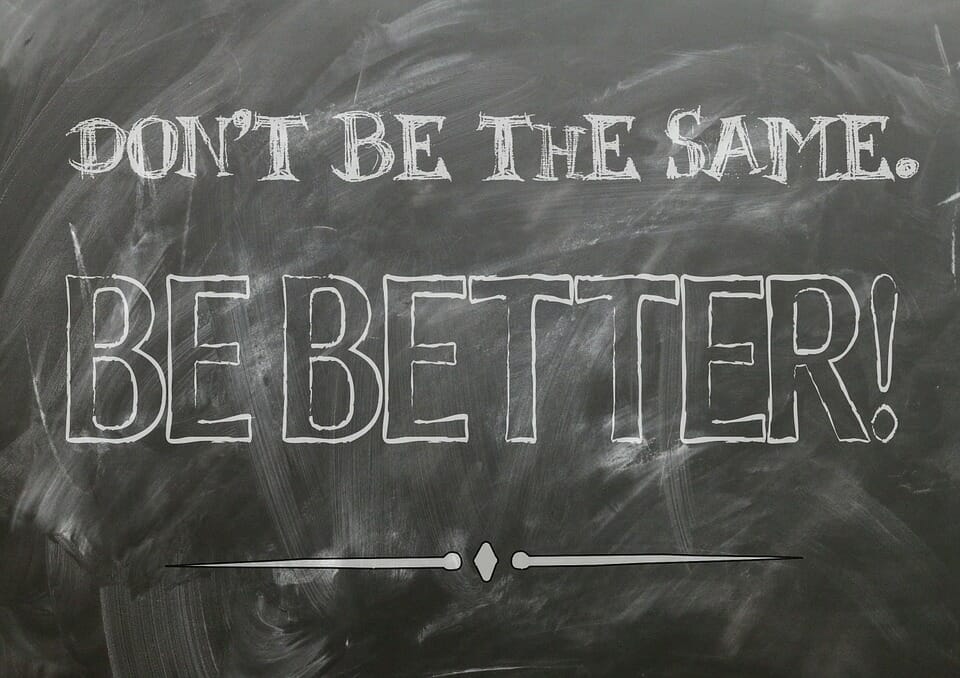 This will be my first year to give it a go. Most likely because my life seems ridiculously busy even though I thought at my age things would be slowing down or it could be because I tend to forget things.  I really don't know but I'm doing it.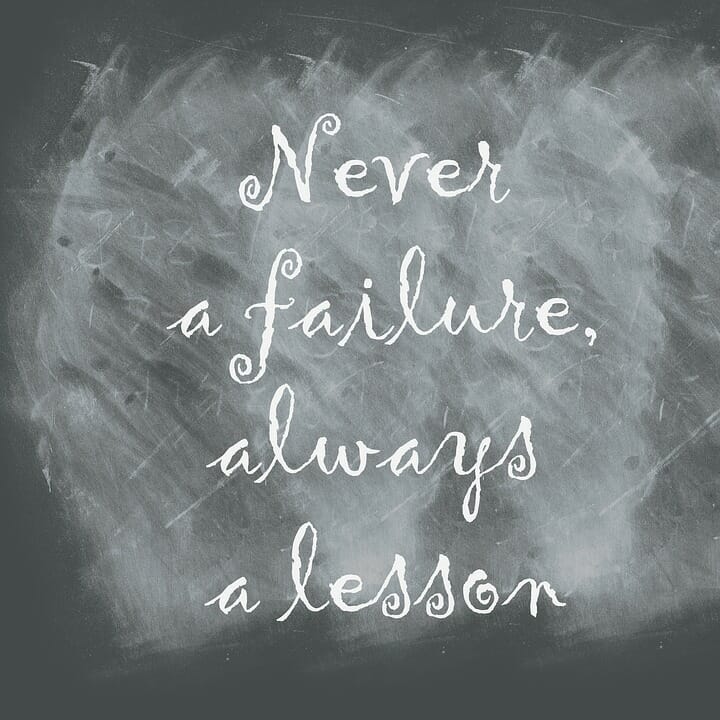 After doing a small bit of research, I'm suppose to begin be deciding what I want to accomplish in 2018. The word I choose is to help with intention; with keeping focused when I feel scatter brained or if things are getting crazy in my day to day life.  It's about helping me (us if you do this) stay focused as I traverse through 2018.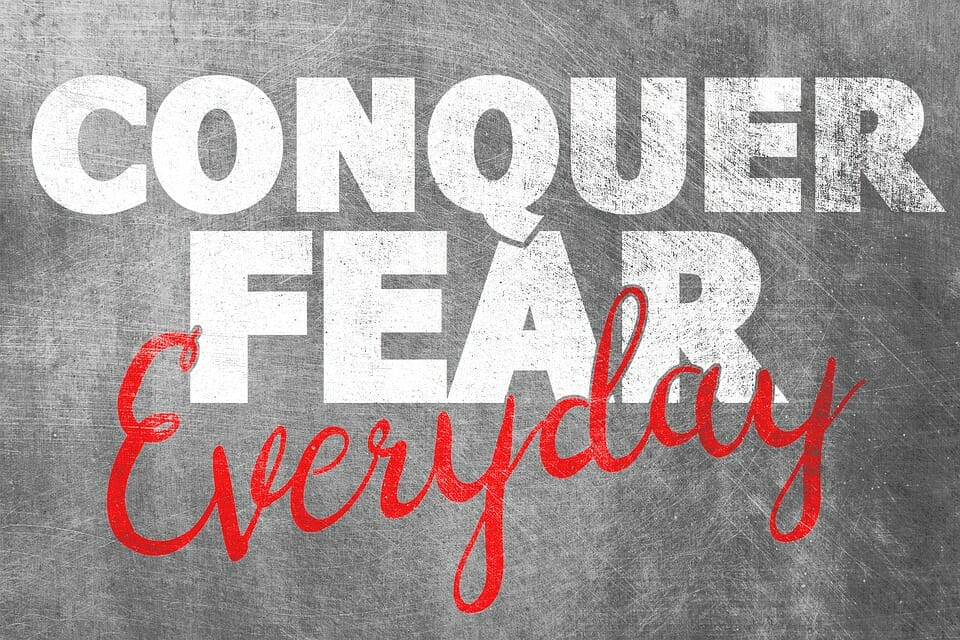 I will put my Word of the Year in a place I'll see it when I'm working at my desk and somewhere I'll see it while going about my day to day chores.  I've listed several words hoping you understand and to give you insight to what I'm talking about.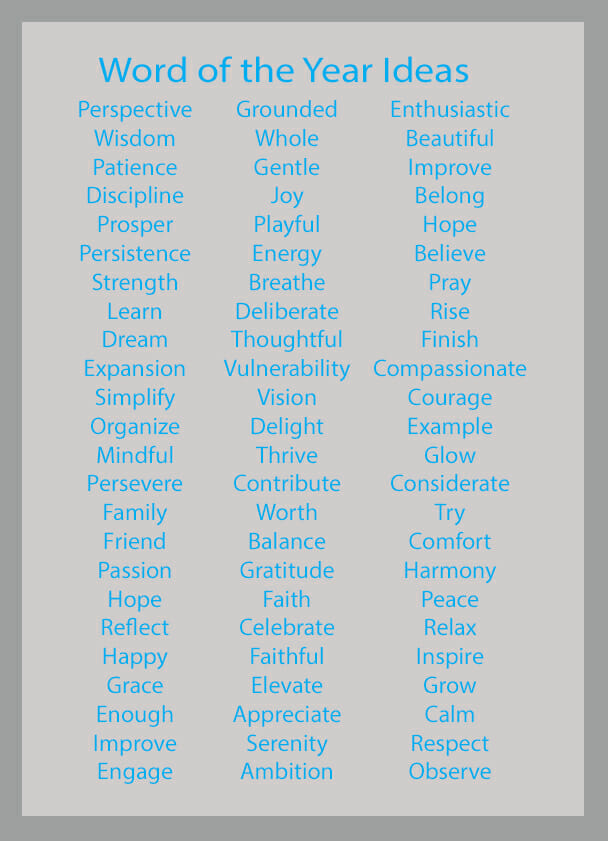 I hope you join me in growing/staying on task/being intentional with a Word of the Year!  I would also love to know what word you choose!  If you have already figured it out or are still mulling it over, post a comment and let me know.  By the way, I think my word is PUSH.  I want to push myself to try new things, push and not quit when things get boring.  I'd like to push and finish tasks that have been sitting on my desk for a year or use all that craft stuff sitting around drying out! Just to name a few.  😉
Happy 2018!