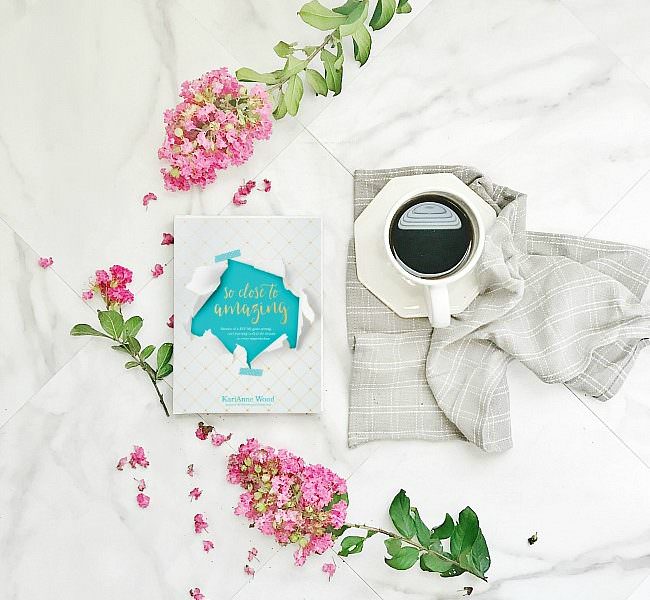 If you don't know who KariAnne Wood is from the blog Thistlewood Farms, you're missing out.  She's kind, smart, sweet as pie and the cutest thing since the color pink.  I love her!  Her blog is about her life, her family, her beautiful farmhouse in Kentucky and her DIY projects.
Carol who blogs over at BlueSkyatHome.com invited her and a few others over for a book signing.  Yes you read correctly, KariAnne wrote a book!  It's called So Close To Amazing.
I've been excited for days and even wondered what people wear to a "private" book signing.  Should I wear something casual like oh-she's-my-bestie-and-we're-just-hangin-out (we met in person in July)  or maybe wow-she's-the-queen-of-farmhouse-decor-and-I-should-kiss-her-feet-so-don't-wear-heels-because-it's-going-to-be-awkward-when-I-can't-get-up?  I went with casual to keep us all safe.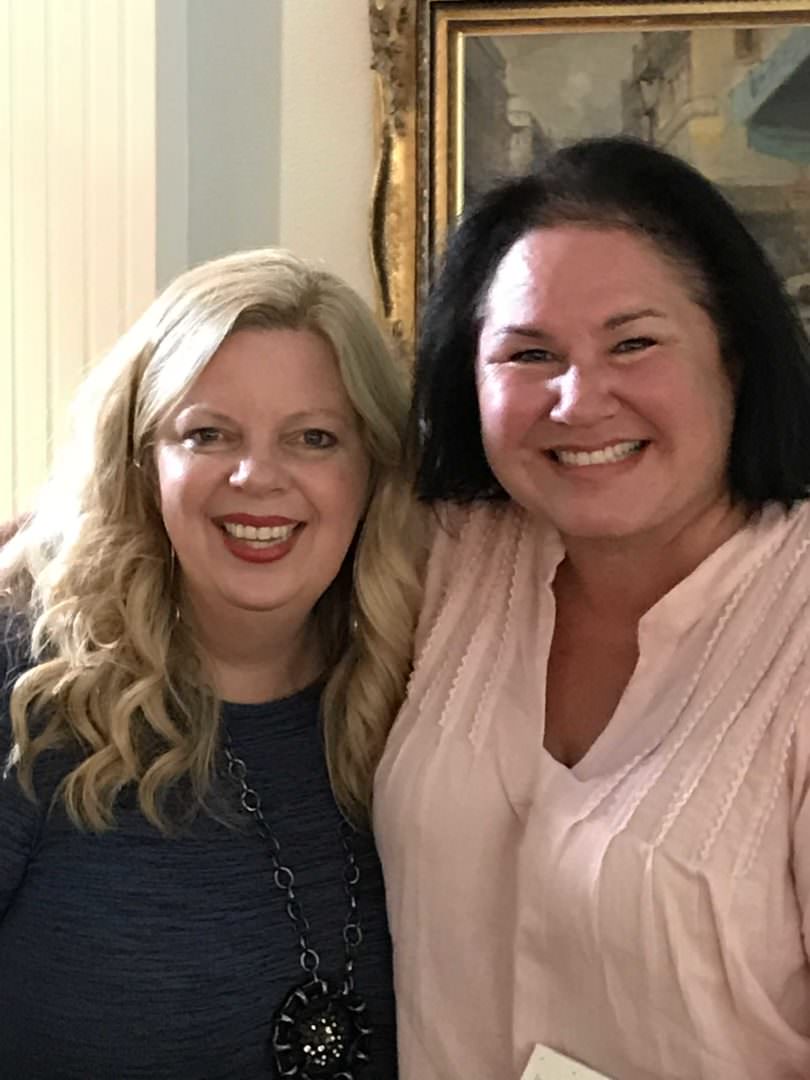 She has inspired me so many times through her blog and given me such great advice that I truly believe you'll love her book.  I remember to this day the first time she ever commented on one of my blog posts.  I was so new and thought it was a mistake.  But nope, she's just that sweet!
So Close To Amazing is about her move to Kentucky from the Dallas area and how the Lord laid out her path.  It's about how she has questioned the Lord just like me and about DIY projects gone wrong just like so many of our own.  But what I love the most about the book is how she learned to rejoice in the small things, embrace the imperfect and celebrate the mistakes.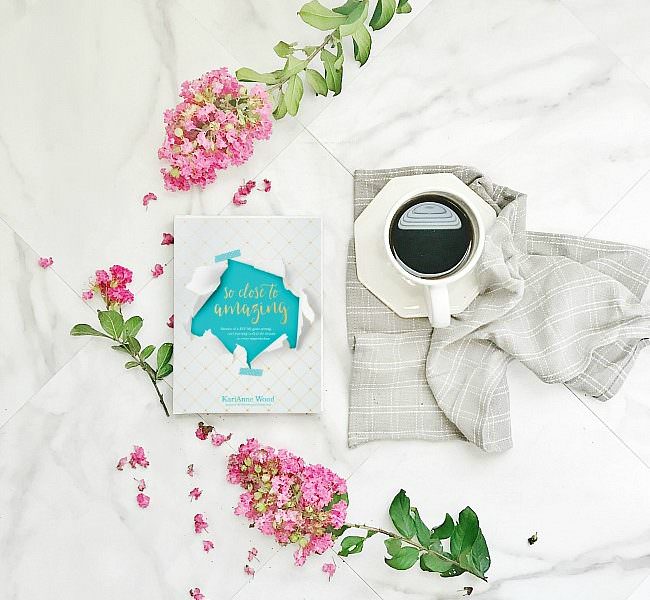 During our time together we watched her smile and lift her hands in excitement, listened to her giggle and speak in "total asides".  That alone kept me on my toes trying to keep up.  She's genuine and sassy and crazy funny and sincere and rambunctious.  She's a motivator, a mentor and my new forever friend.
If you'd like to order the book, click on this link.  
If you'd like to check out her blog, click on this link. 
And let me know when you get the book.  We'll get together and do a project from the book then celebrate how amazing we are!  🙂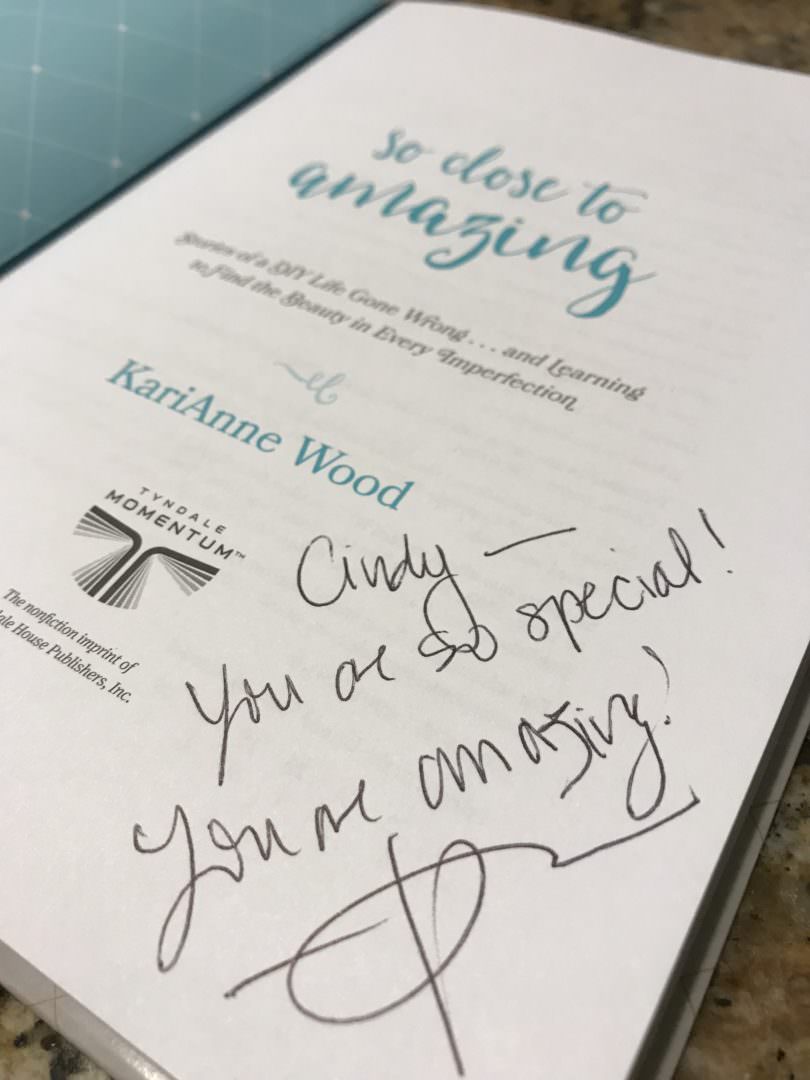 No this is not a paid advertisement
Save
Save
Save
Save
Save
Save